I have to admit I have never made stuffed peppers before. I know crazy, right?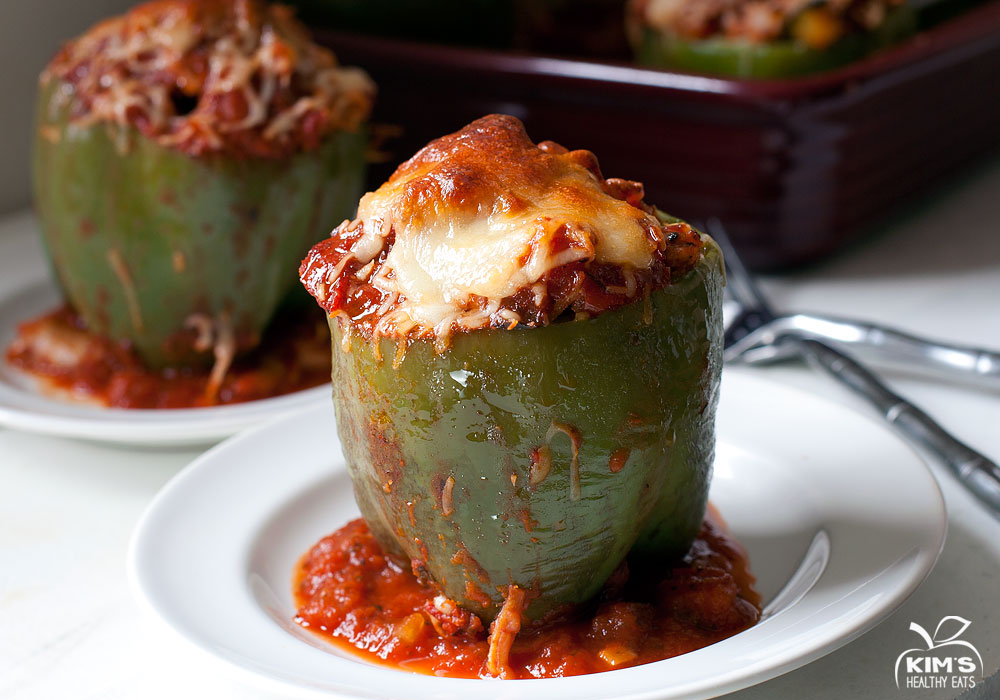 My garden is exploding with peppers right now! So I figured this was my perfect chance to give stuffed peppers a try. That and I haven't been to the grocery store in over a week which left me with slim pickings.

Luckily, I had some sausage in the freezer, a little bit of orzo in the pantry, and my mother in law just gave me a beautiful zucchini from her garden.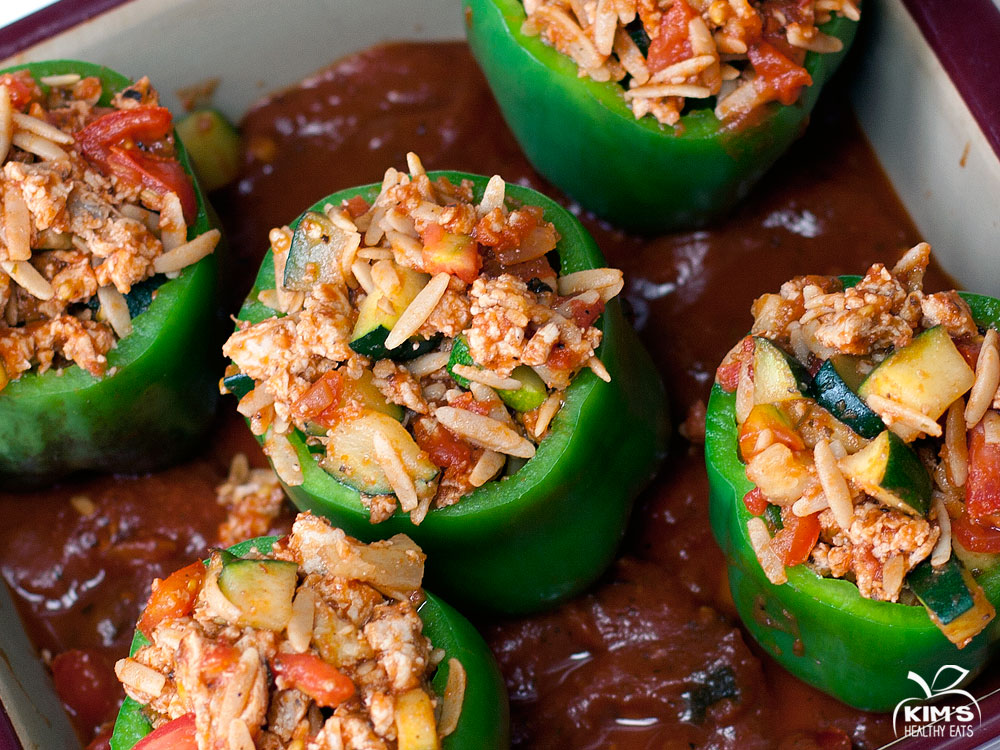 So out to the garden I went to pick these beauties. Mine are all still green, but you can use any color pepper you like.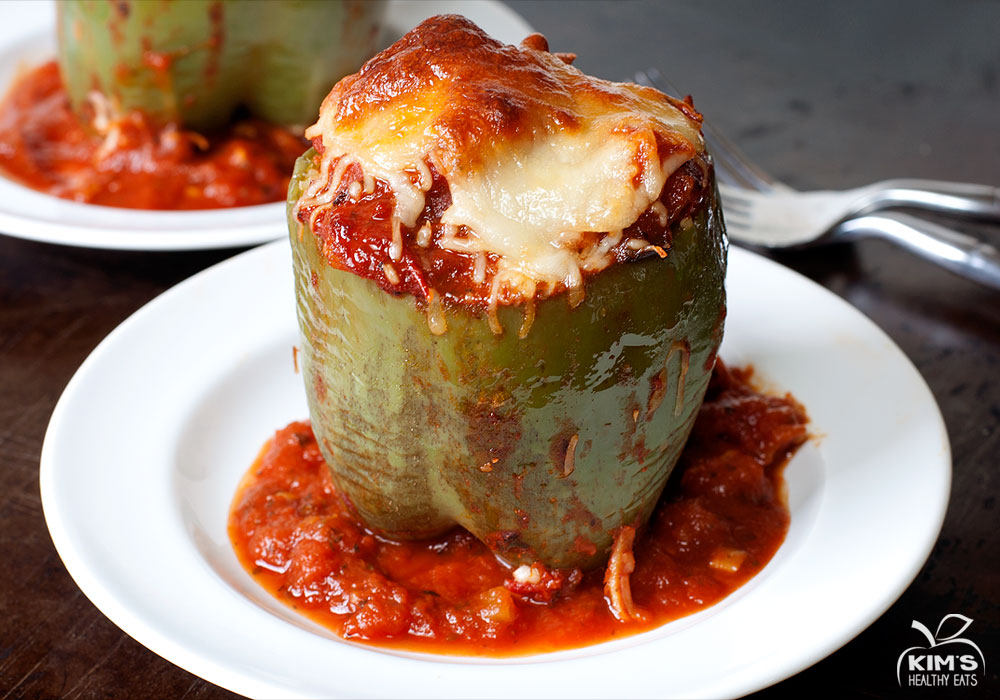 Ingredients
1 pound Italian turkey sausage
1 medium zucchini, diced
1 medium onion, diced
1 clove garlic, minced
Salt and pepper
1 large tomato, diced
1/2 cup orzo, cooked
1 jar of tomato sauce
5-6 peppers, tops cut off and seeds removed
1 cup mozzarella cheese, shredded
Directions
Pre heat oven to 350 degrees.  

Heat a large skillet over medium to high heat.  

Remove casings from sausage and add to heated skillet. Crumble sausage with a wooden spoon and cook until no longer pink. About 6 minutes.  Remove from skillet and set aside.

In the same skillet at 1 tablespoon olive oil.  Add zucchini and onions and sauté for 4 minutes. Add minced garlic, salt and pepper. Cook for 1 minute. Add tomato, cooked orzo, sausage, and 3/4 cup of tomato sauce. Stir until heated through, about 5 minutes.  

Meanwhile, bring a large pot of water to a boil. Add cleaned peppers to the pot and boil for about 3 minutes.  

Coat the bottom of a baking dish with about 1/2 cup of tomato sauce. Place peppers in dish and add the zucchini and orzo mixture. If peppers are not standing straight, simply cut a little off the bottom to help them stand up.  

Top with remaining sauce and cheese. Bake for about 30 minutes or until nice and bubbly and brown.

Enjoy!