French fries are my guilty pleasure. While I do indulge once in a while, these tasty little treats are so much healthier and completely guilt free. Serve them up with a dip or alone. I promise they are awesome!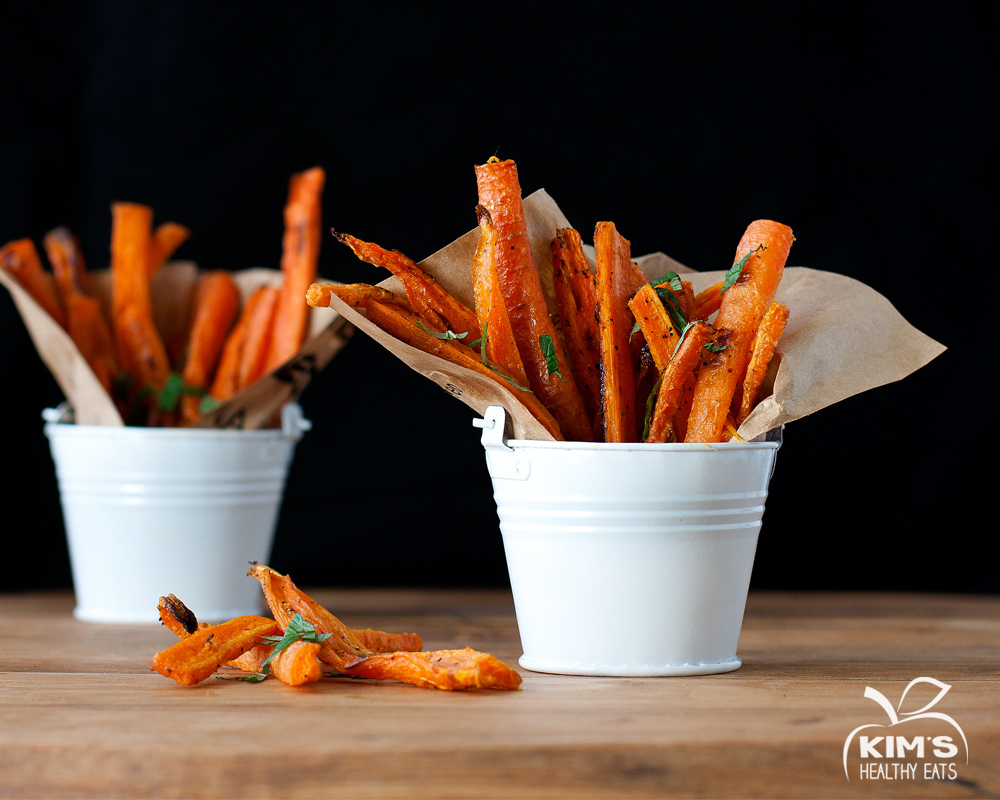 Have you ever met a child who does'nt like fries? Me either. These fries are a fun and sneaky way to give your kids the nutrition they need.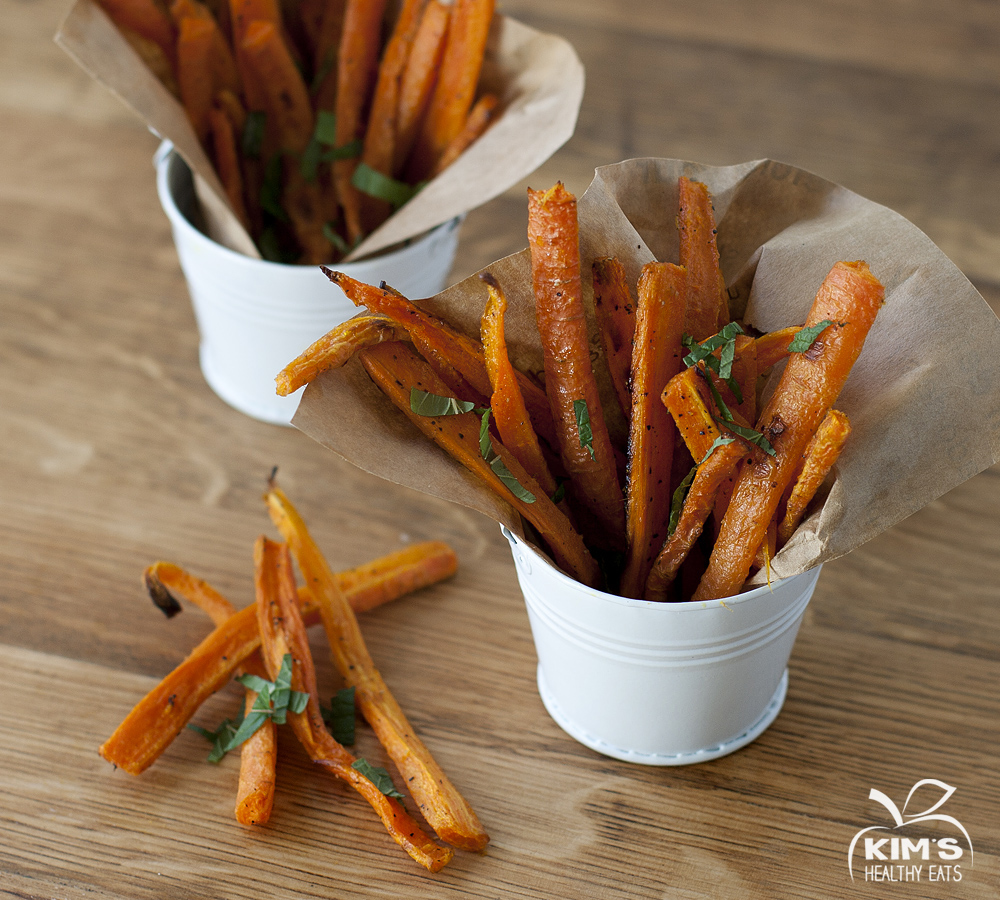 Did you know mint contains no cholesterol? That's right. However the essential oils, vitamins and dietary fiber, can help to control blood cholesterol and blood pressure inside the human body. Click here if you'd like to learn more mint health benefits.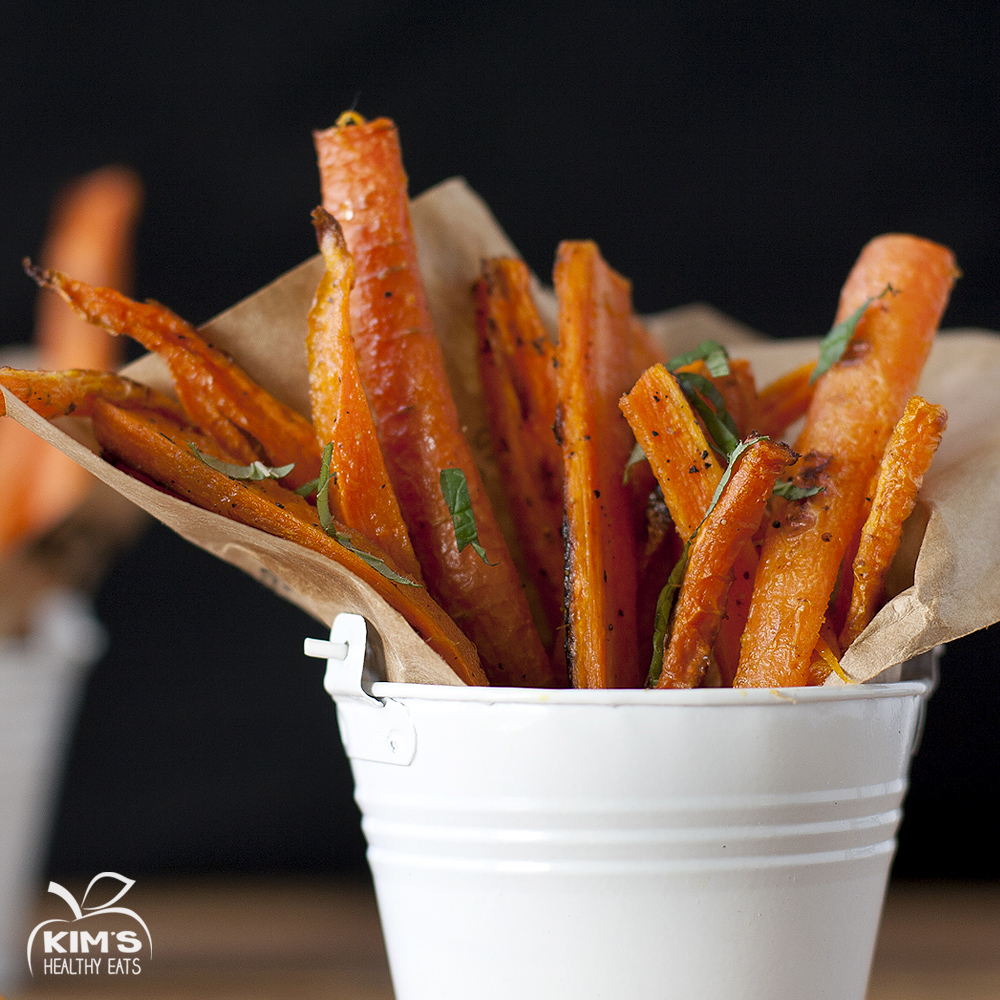 Serves 4
Ingredients
1 pound of carrots, washed with skins on

1 tablespoon olive oil
Salt and pepper to taste
2 tablespoons fresh mint, chopped
Directions 
Preheat oven to 400 degrees. Line baking sheet with parchment paper. 

Cut ends off of carrots and cut into thin strips.
Place carrots in a large bowl. Add olive oil, salt and pepper. Toss until coated.
Place carrots in a single layer on baking sheet.
Bake for approximately 20 minutes or until golden brown. Turn carrots over at about 10 minutes into baking.
Remove from oven and let cool for a few minutes. Sprinkle with fresh mint.
Enjoy!
Follow us on Facebook to receive alerts of all our new and exciting recipes.