Happy Cinco de Mayo! With warmer weather approaching I love to add a fresh, easy salad to our meals. This quinoa salad makes a perfect side to just about anything you throw on the grill. It's also a great dish to take to a picnic. Make it the night before and the flavors combine perfectly.
And for the best part, my 5 year old daughter gave it two thumbs up.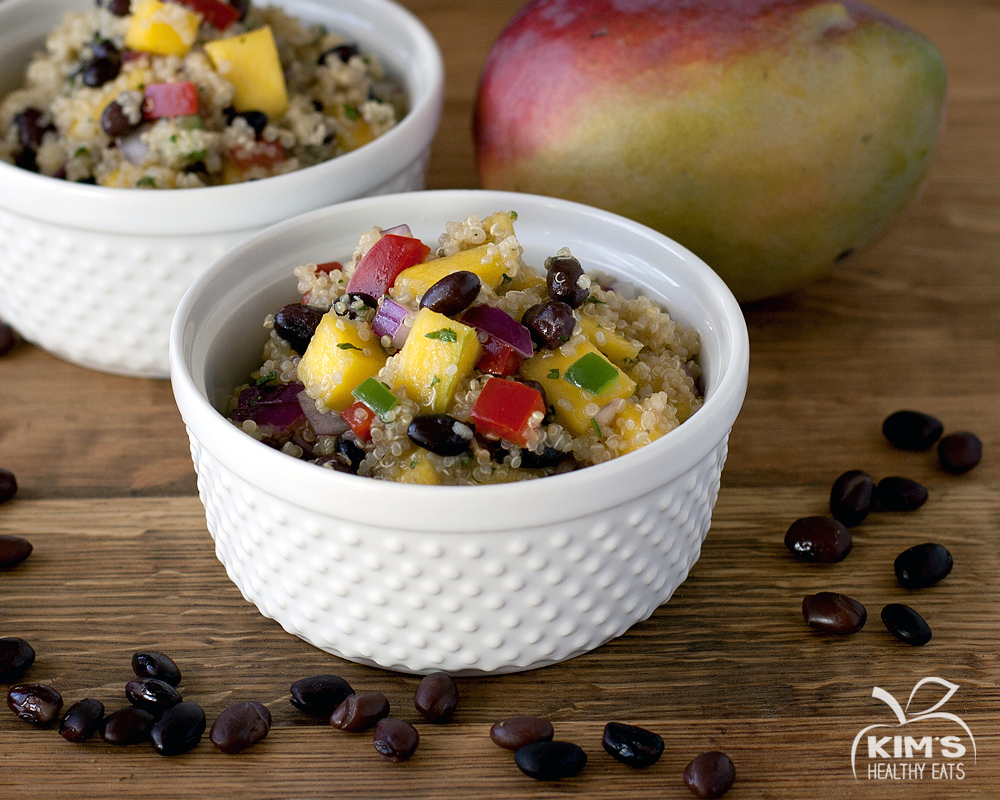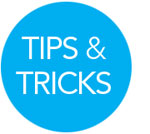 To get full freshness and flavor of your mangos, store them in a refrigerator after they ripen at room temperature. You'll need to eat them within five days of refrigeration to get the best flavor.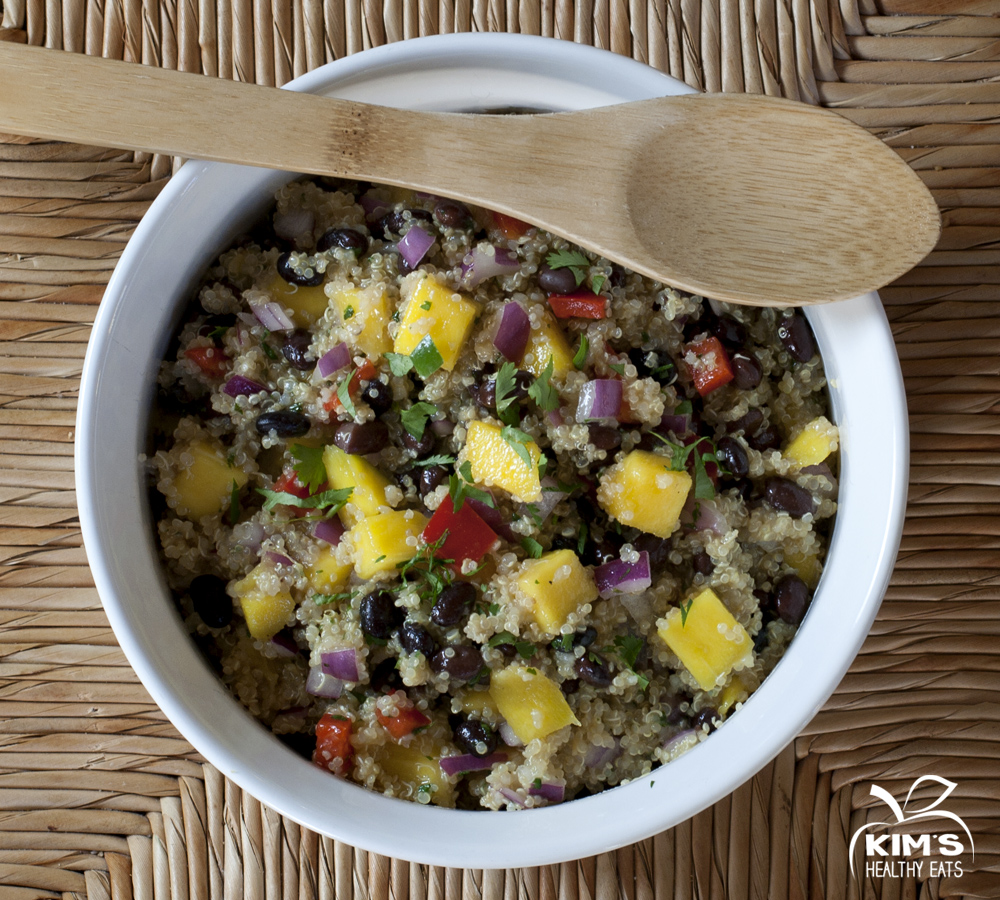 Salad Ingredients
1 cup quinoa, cooked

1 mango, diced

1 small red onion, diced

1 red pepper, diced

1/2 jalapeño pepper, seeded and thinly diced

1 can black beans, drained and rinsed

Dressing Ingredients
4 tablespoons olive oil

2 tablespoons red wine vinegar

1 tablespoon honey

1/2 lemon, juiced

Handful chopped fresh cilantro

Salt and pepper to taste

Directions
Cook quinoa according to directions and let cool. In a large bowl mix cooked quinoa and all of the ingredients for the salad.  

For the dressing, in a bowl or jar with a lid a mix olive oil, vinegar, honey , lemon juice , cilantro, salt, and pepper. Mix well with a whisk or shake well in jar.  

Pour dressing over quinoa mixture and stir well. Refrigerate for 30 minutes and serve.

Enjoy!