I have been on a serious meatball kick lately. Good thing my family loves them and they are quick and easy to make.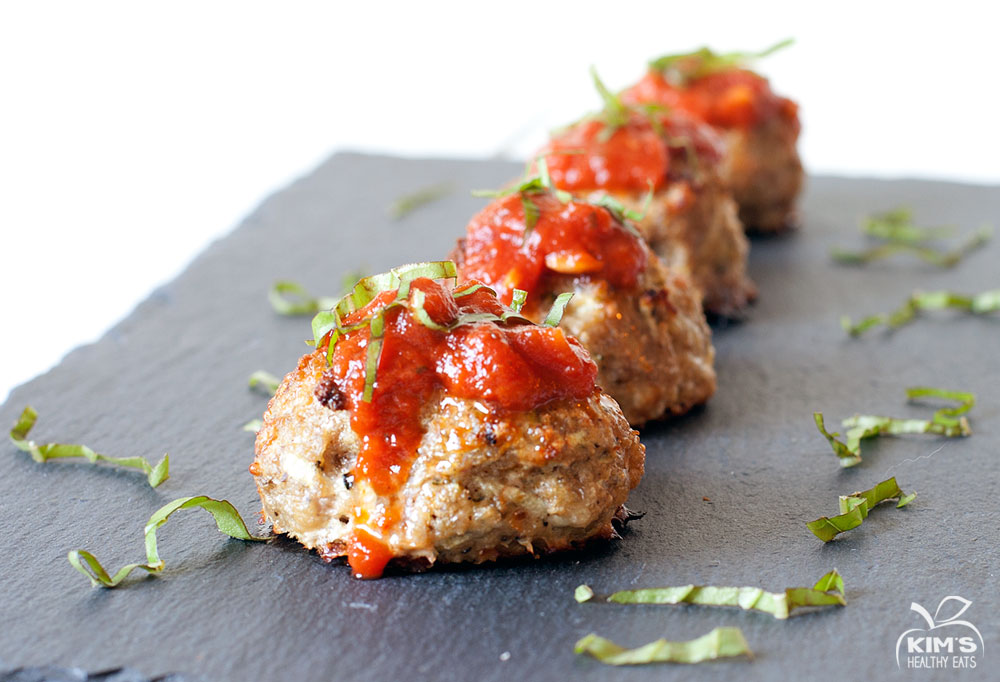 I love this recipe not only because it is delicious, but it sneaks in some veggies too! I made these with shredded zucchini. Next I time I am definitely going to add some shredded carrots.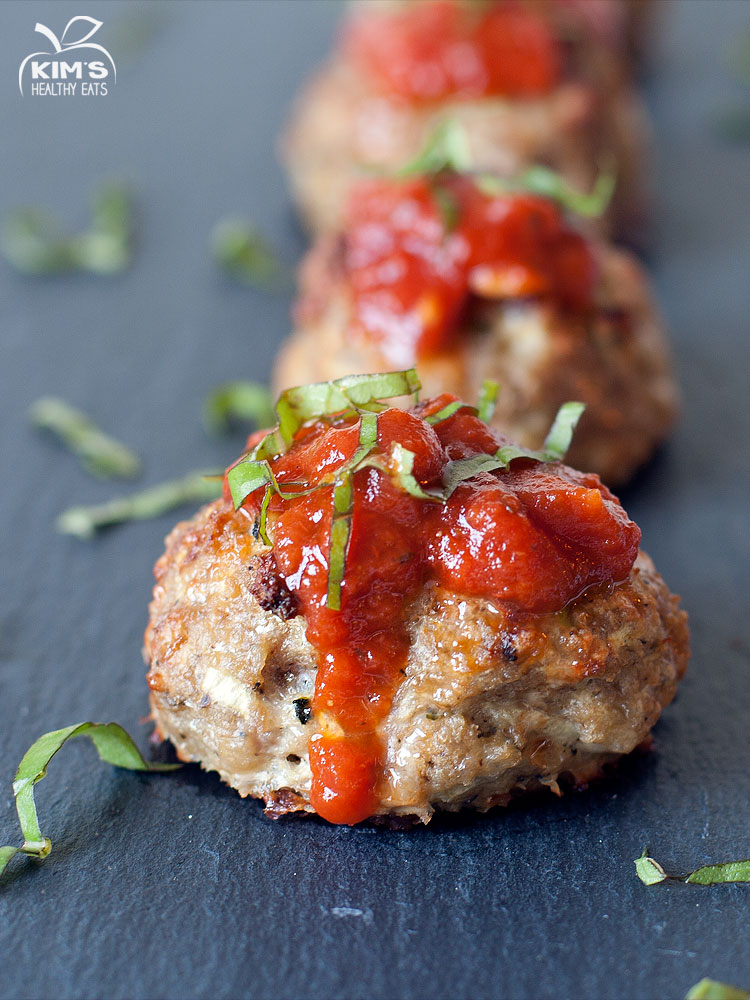 You can easily serve these delicious meatballs with a side of whole wheat pasta and veggies. They would also make a great dish to serve for game day parties!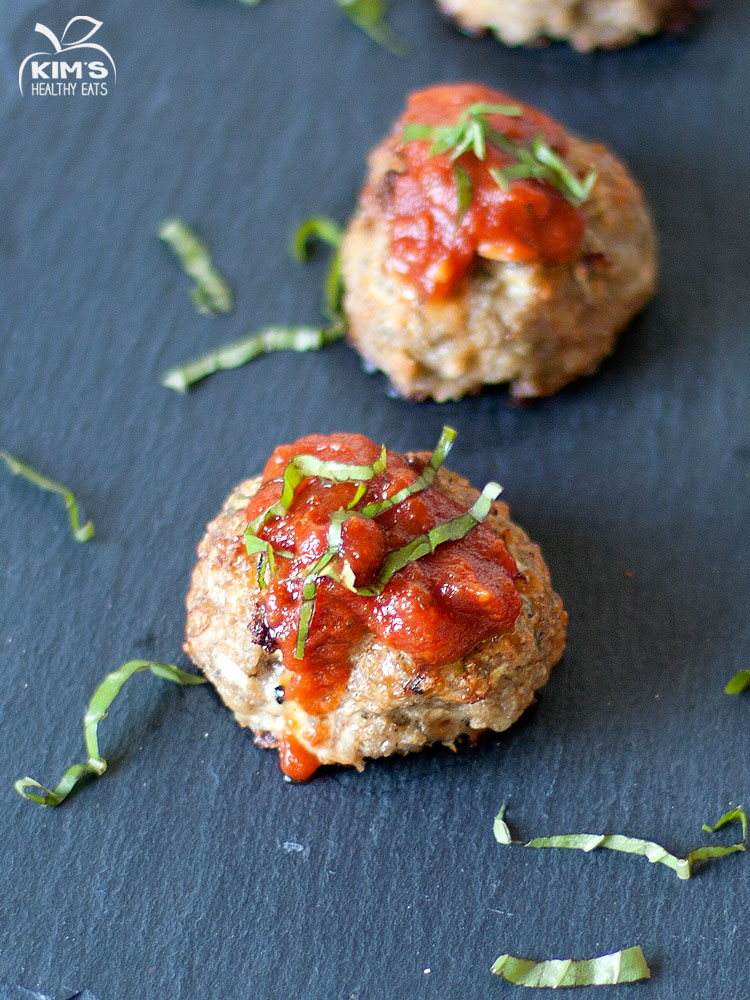 Ingredients
1 pound ground turkey
Salt and pepper
1 egg
1 cup zucchini, shredded and squeeze out any excess water
1/3 cup bread crumbs (add more if too moist)
1 tablespoon Italian seasoning
1/3 cup shredded Italian cheese (optional)
Fresh basil (optional)
Directions
Pre heat oven to 350 degrees.
In a large mixing bowl add all the ingredients and mix with hands until combined. Form into desired sized meatballs and place on a baking sheet about 2 inches apart from each other.  Bake for about 15-20 minutes depending on size of meatballs.
Remove from oven and serve with tomato sauce and top with fresh basil.
Enjoy!