Nothing says Sunday morning more than scrambled eggs. The search for the perfect scrambled eggs took me to this Gordon Ramsay recipe. It's actually more of a technique rather than a recipe. Paired with a side of sautéed veggies not only makes delicious, but adds nutritional value to start your day.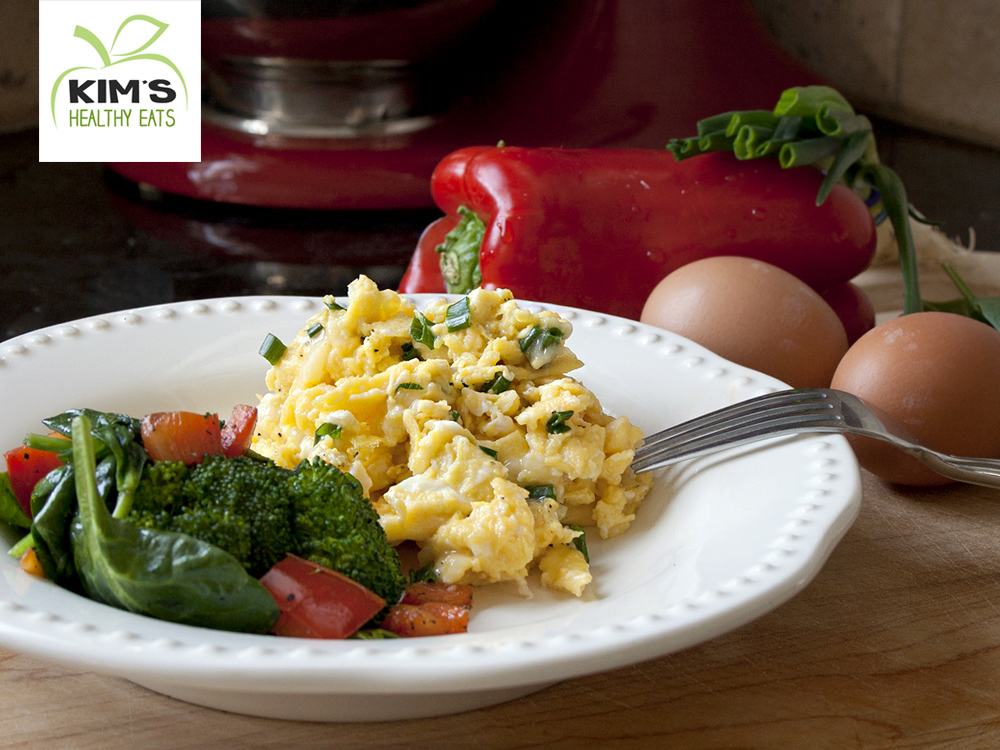 Ingredients
2 large eggs (I love farm fresh brown eggs)

1 small pad of butter (just a little for some flavor)
1 tablespoon scallions
Directions
 Heat pan over medium heat. Break eggs right into the pan. Stir with a rubber spatula until mixed. It is kind of like making a risotto, stir, stir, stir. Once the eggs begin to set remove from heat and you guessed it, stir. Add butter and return to heat. Keep removing and putting pan back to heat eggs. Not sure why this works, but that's what Gordon Ramsay did and they tasted great!  Once eggs are cooked add the scallions. 

Serve up with a side of your favorite sautéed veggies. I had some spinach, broccoli, and red peppers that needed to be used up!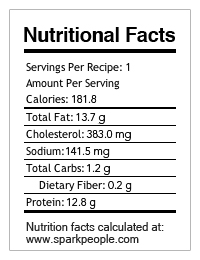 Enjoy!