Perfect guilt free Friday night snack. Roasted chickpeas also make a great afternoon snack when you are craving something salty. They are much healthier than grabbing something at the vending machine and it only cost me about $2 to make this batch.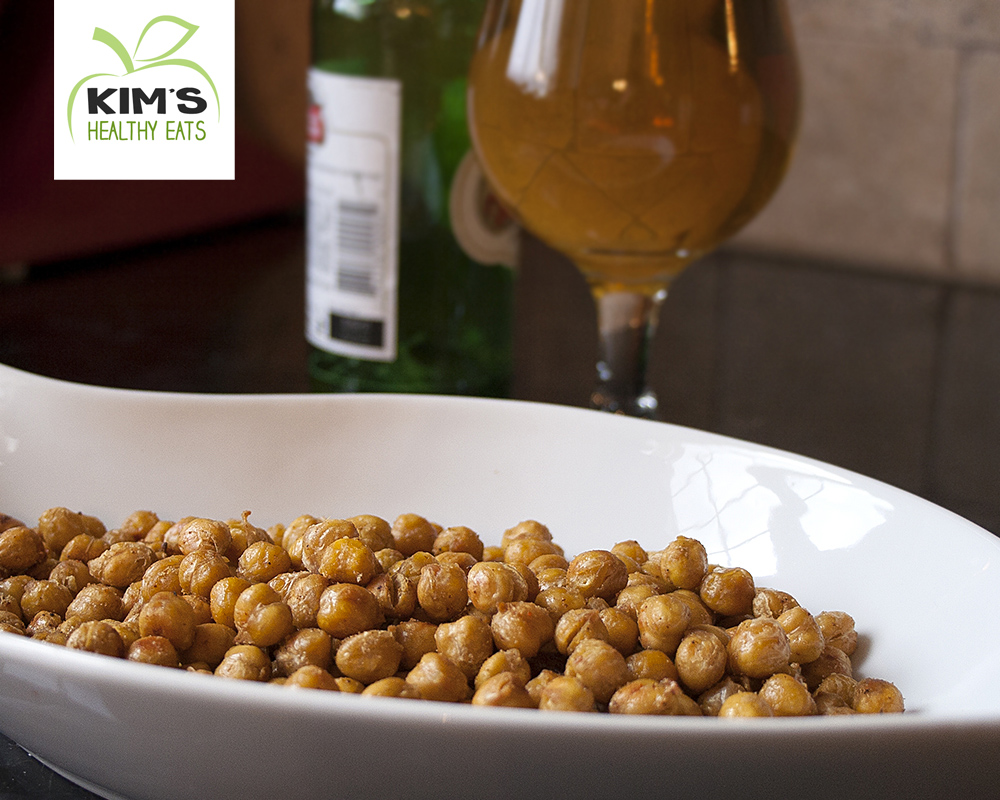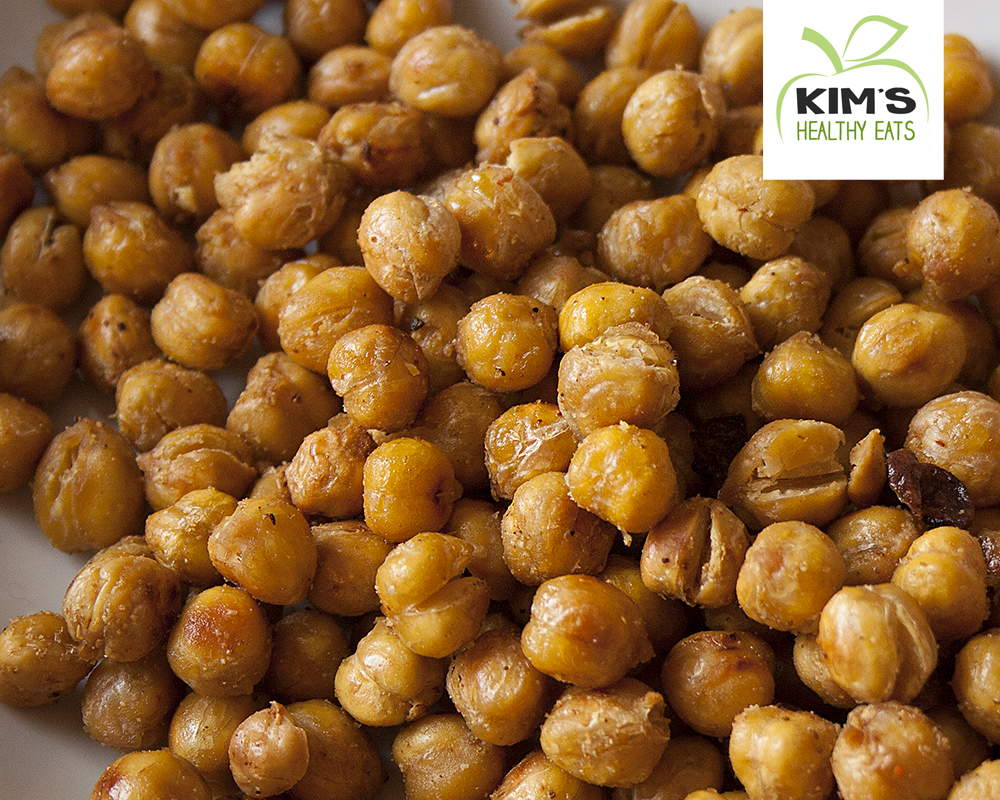 Ingredients
2 can chickpeas (garbanzo beans), drained and rinsed

1 tablespoon olive oil
1 teaspoon cumin
dash of garlic powder
dash of cayenne pepper (optional)
dash of sea salt
Directions
Pre heat oven to 400 degrees.  After draining and rinsing the chickpeas, place them in a single layer on a paper towel and dry by layering another paper towel overtop.

Place dry chickpeas in a bowl and mix in olive oil, and spices, and stir.
Place chickpeas in a single layer on a baking sheet with sides since they need to be shaken a little during cooking.
Bake for about 25 to 30 minutes, shaking the baking sheet about every 10 minutes. They do brown quickly so keep an eye them during the last 10 minutes of baking.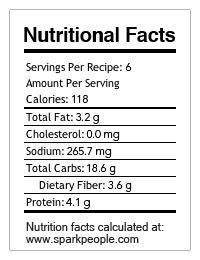 TGIF!