Keeping with the Cinco de Mayo theme… I give you Mexican Egg and Quinoa Muffins!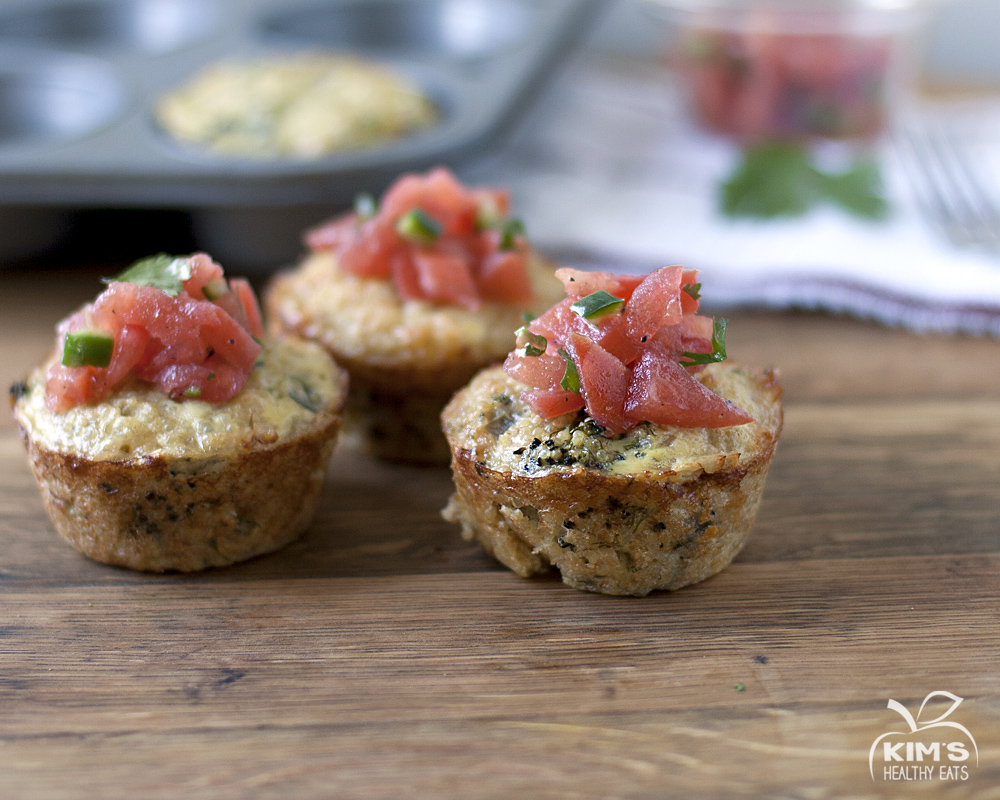 I just love to make all kinds of things in my muffin pan. These muffins are so darn good I just had to share. Not only are they super easy to make, they're good for you too.
These little muffins can make a great breakfast or a quick snack for the busy week. Just pop them in the microwave and then top with salsa. That sounds like a perfect combination to me!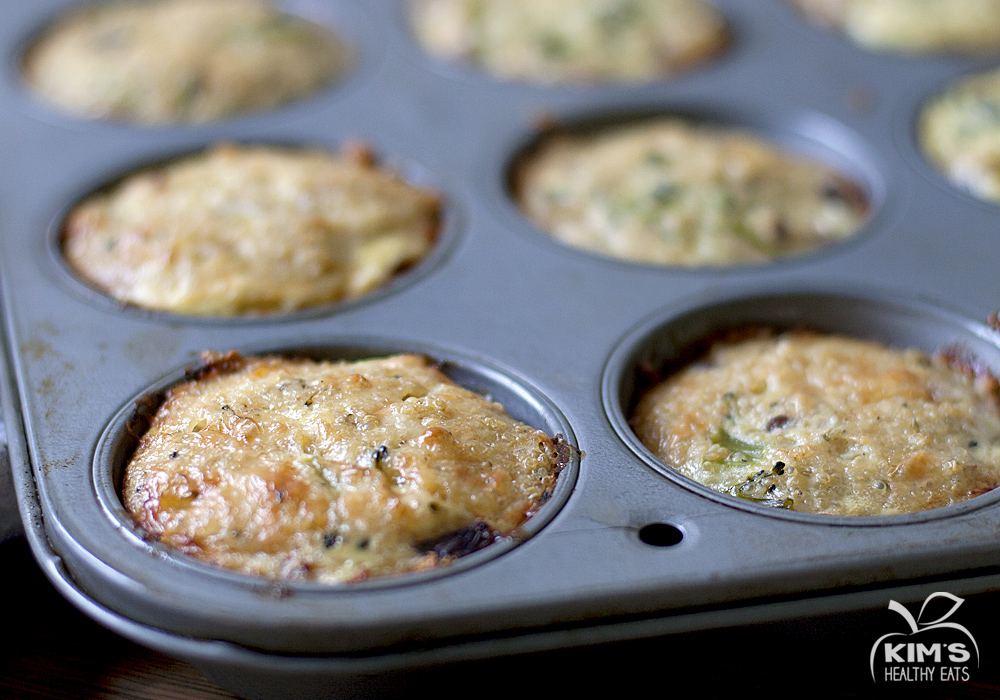 Did you know that quinoa is gluten-free?  That's right. Since it's not related to wheat or a grain it's gluten-free.
Click here to read more health benefits from quinoa.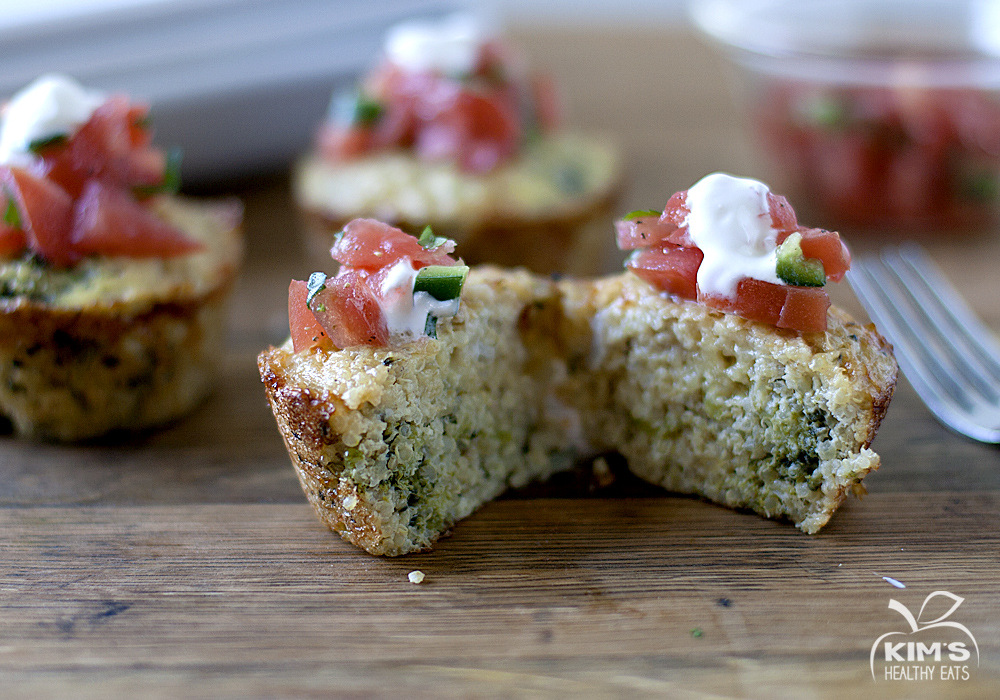 Ingredients
1 cup quinoa, cooked
2 eggs
4 egg whites
1 cup of chopped veggies (broccoli, peppers, zucchini, onions, spinach, or any of your favorites)
1/2 cup of shredded cheese (cheddar, feta, swiss, or no cheese if you don't do dairy)
Salt and pepper to taste
Directions
Preheat oven to 350 degrees.  

I

n a large bowl beat eggs and mix in cooked quinoa until coated.  

Gently add chopped veggies. If using broccoli I recommend steaming for a few minutes before adding to the egg mixture. Add cheese (optional) and salt and pepper.  

Line muffin pan with liners or spray with cooking spray. Add the mix to muffin pan and bake for 30 minutes or until golden brown.

Top with your favorite salsa, guacamole, or a dollop of greek yogurt.

Disfruta!