I finally made my first batch of homemade spaghetti sauce!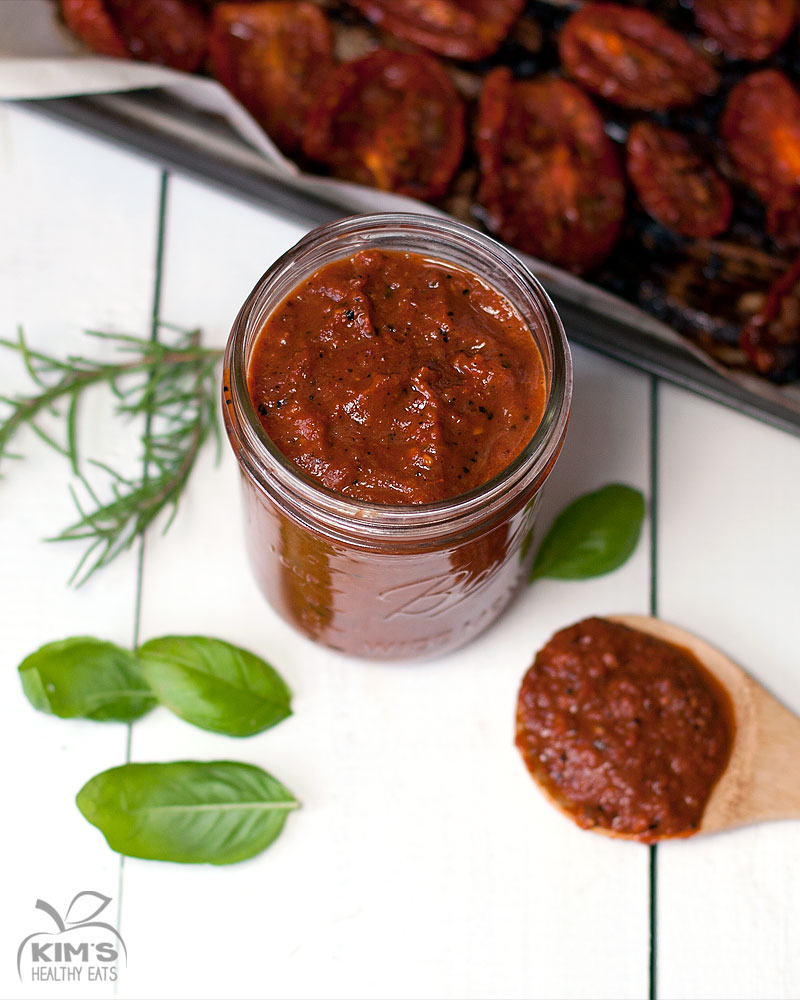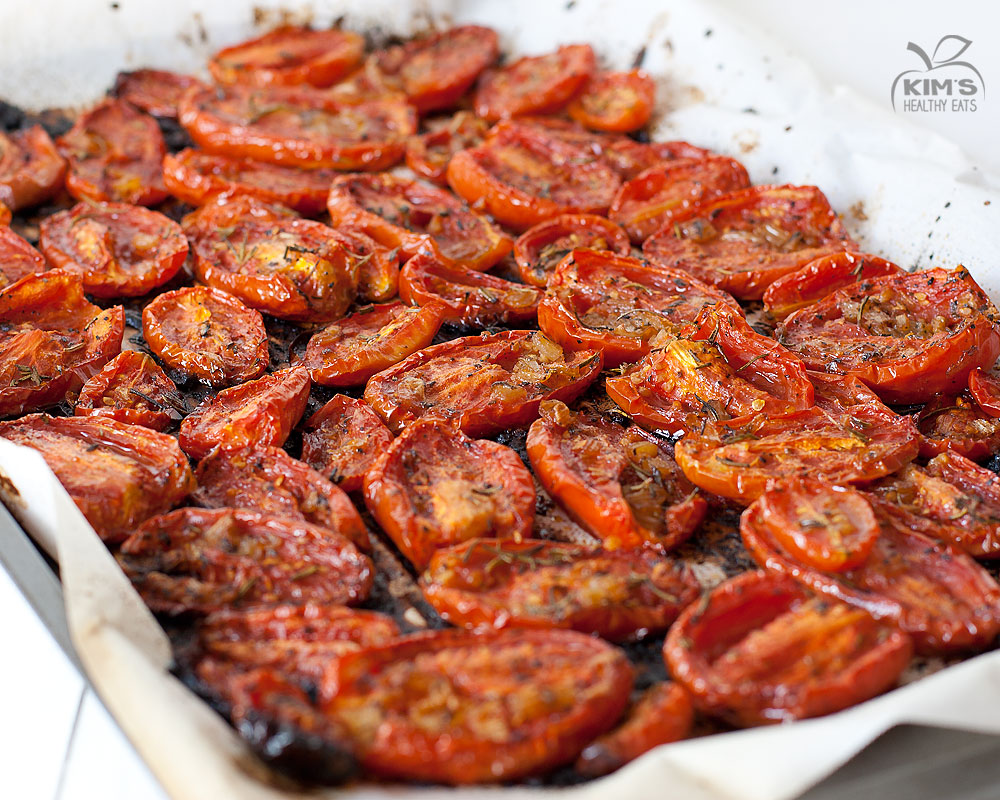 Every summer I have big plans to make sauce and I never get around to it. Yesterday I had the day off from work to take my daughter to kindergarten orientation.
It was raining and we had zero plans. Out to the garden I went to pick every ripe tomato I could find. I made this sauce with Roma and large grape tomatoes and it was amazing!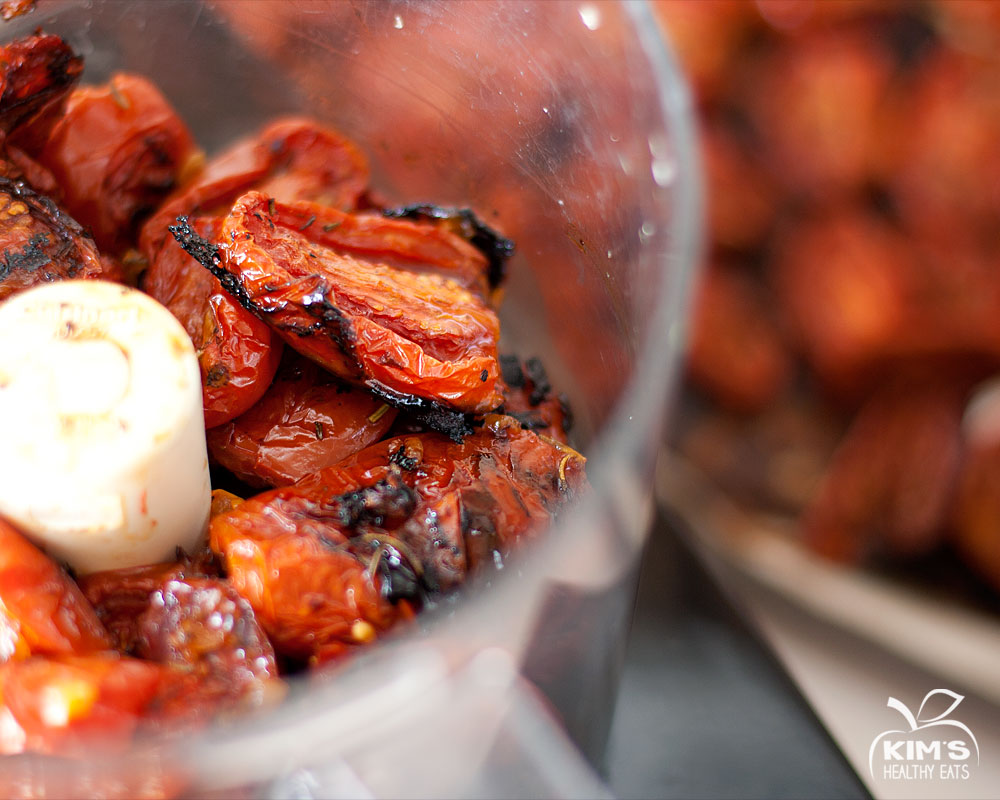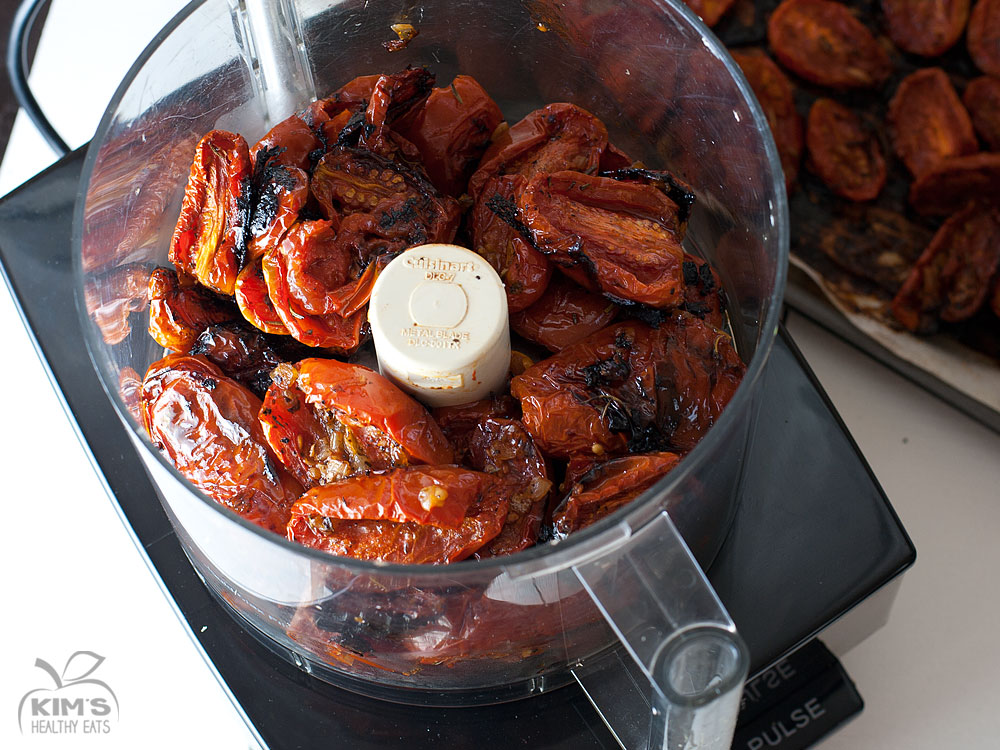 Roasting the tomatoes gives the sauce such depth and flavor. It is definitely worth the time and your house will smell divine!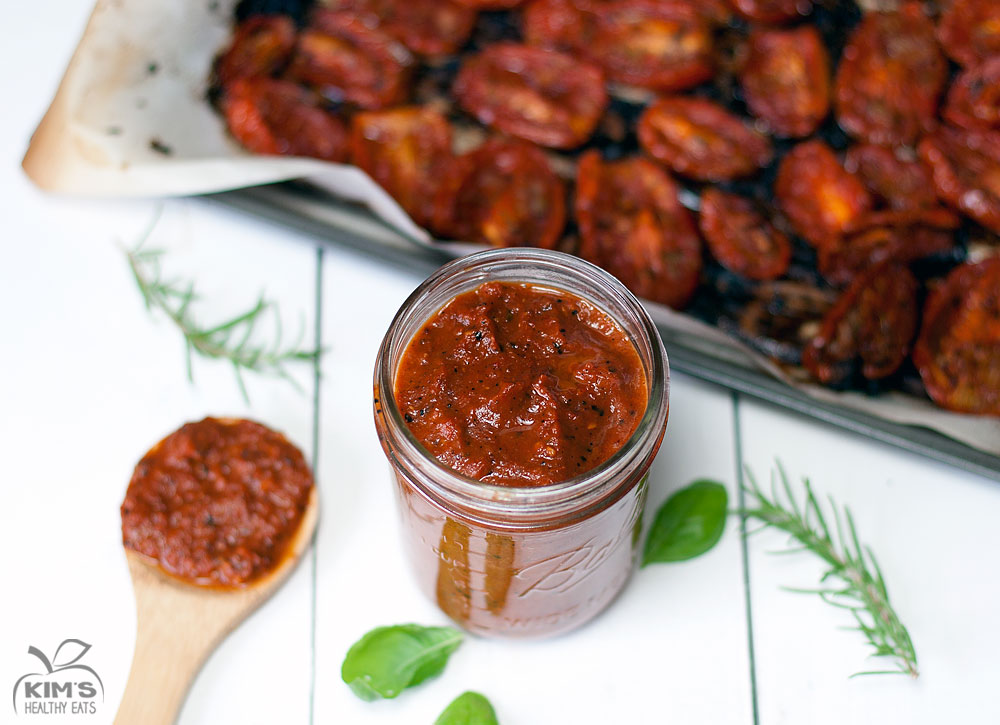 Ingredients
18-20 large Roma tomatoes, cut in half

1/4 cup olive oil

4 cloves of garlic, minced

1 onion, diced

1 tablespoon Italian seasoning

Handful of fresh basil leaves, chopped

4 sprigs of fresh rosemary, stems removed

Salt and pepper to taste

About 1 1/2 cups of water

1 tablespoon of sugar
Directions
Line baking sheets with parchment paper. This makes for easy clean up. Set aside.

Pre heat oven to 300 degrees.

In a large bowl mix olive oil, garlic, onion, sugar and Italian seasoning.

Place cut tomatoes in the bowl and gently coat the tomatoes with olive oil mixture using a spoon or your hands.   Place tomatoes cut side up on baking sheet and top with fresh herbs, salt, and pepper. Roast for approximately 2 hours.

After 2 hours increase the heat of the oven to 400 degrees. Roast approximately for another 15 to 20 minutes.

Remove roasted tomatoes from the oven and allow to cool for a few minutes. Place tomatoes in a food processor or blender and puree to desired consistency. Add water to thin out if you like a thinner sauce.

Enjoy!