If you have been following my blog for sometime now you probably have figured out I LOVE avocados. So when they were 4 for $5 at the market I had to buy them. I thought I had tried everything I could think of using an avocado… Guacamole, Avocado Egg Salad, Avocado Grilled Cheese, and simply dicing them up and putting them in just about anything. Then I realized I have never made avocado fries! WHAAAAT?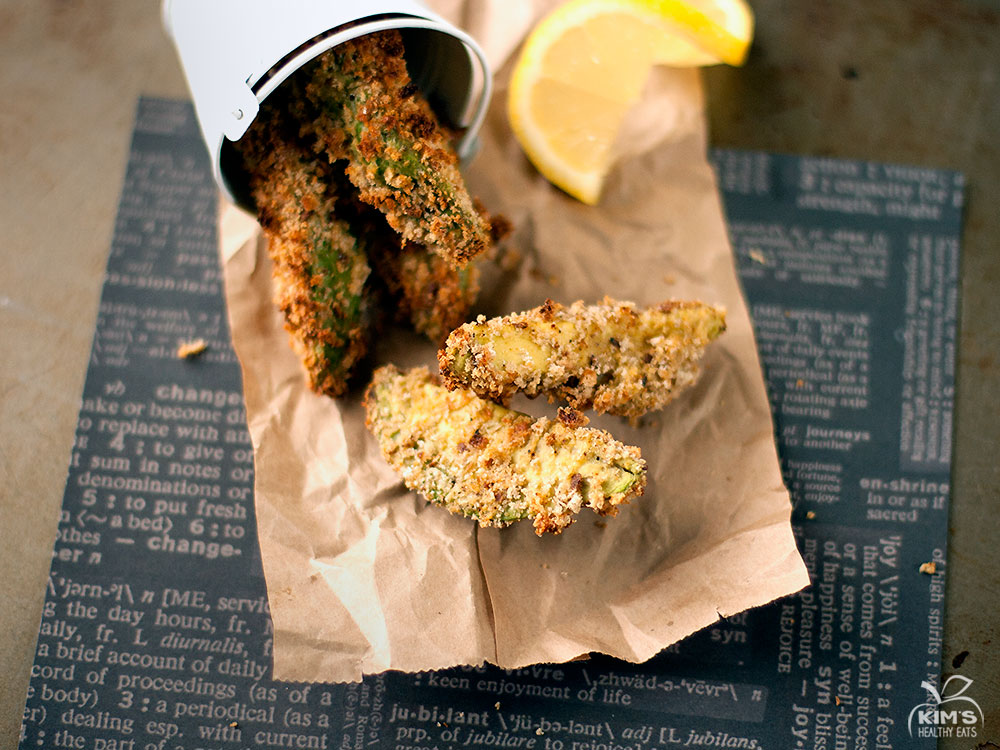 Avocado fries are super easy to make and when the avocado is warm it gives it this wonderful creamy buttery taste. Amazing!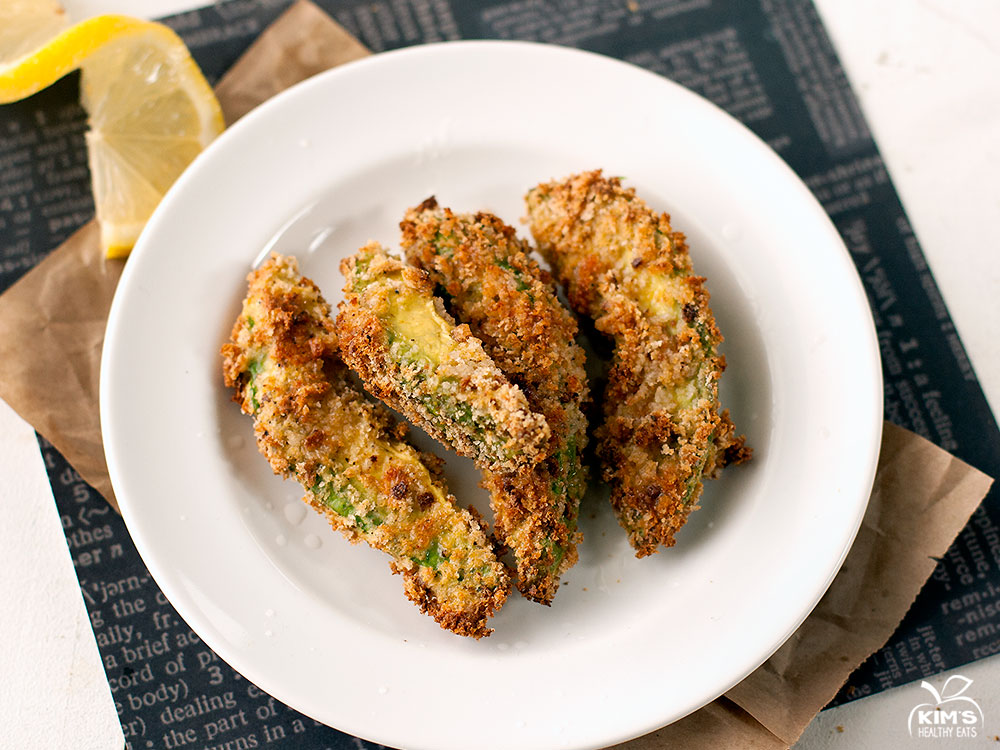 I squeezed fresh lemon on them before serving, but I am sure your favorite dip would taste great.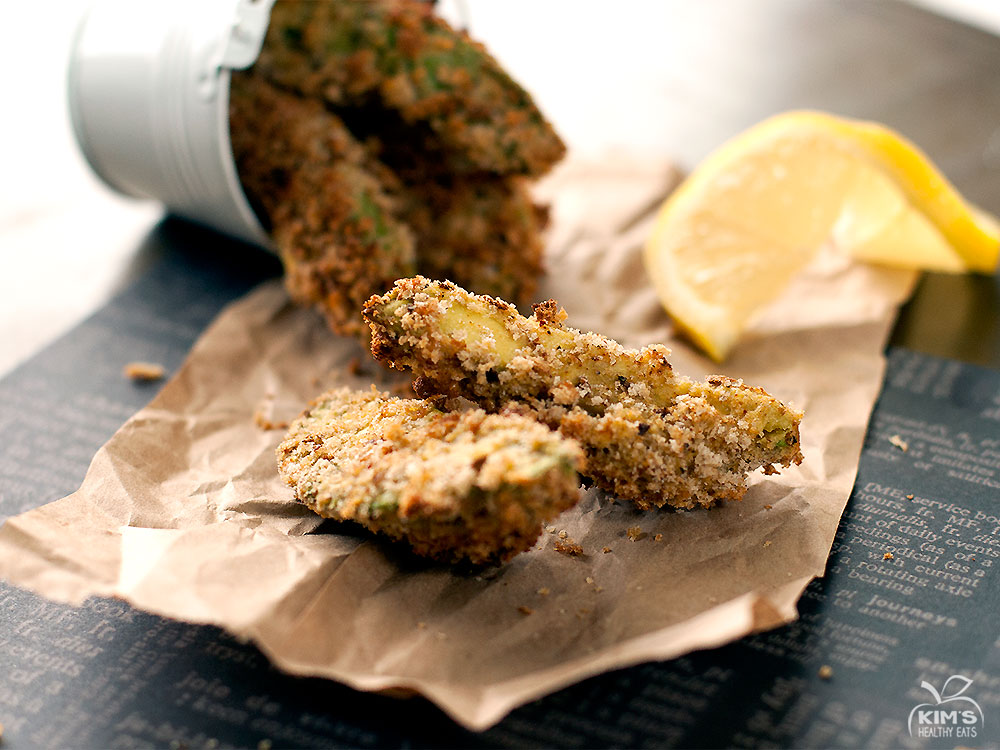 Ingredients
2 large avocados, sliced
1/3 cup flour
Salt and pepper
1 teaspoon chili powder
2 eggs, beaten
1 cup panko bread crumbs
1/2 lemon, juiced
Directions
Preheat to 425 degrees.
In 3 bowls set up an assembly line. One bowl with flour, salt, pepper, and chili powder combined. Second bowl with beaten egg, and the third bowl with panko bread crumbs.
Place sliced avocado in flour mixture and lightly coat. Next dip in egg to coat and then panko. (Note, your hands will be a mess).
Place avocado slices on a wire rack on a baking sheet and bake for about 20 minutes or until golden brown. Remove from oven and squeeze fresh lemon over crispy avocado fries.
Enjoy!