The local produce stands are open for the summer! Nothing tastes better than fresh local produce. It is also awesome to support your local farmers.
Everything looks so delicious it's hard to choose so I usually end up with a bunch of veggies and zucchini is one of them. I never have too many zucchini recipes. So when I saw this recipe on Closet Cooking I knew this would be perfect. Thanks Kevin!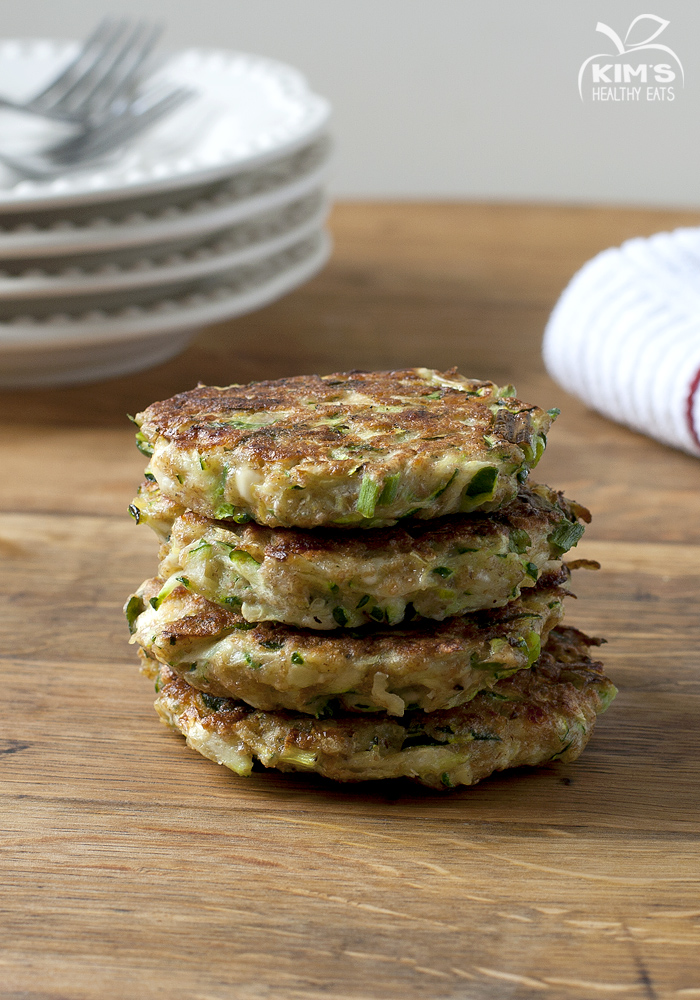 This is a great recipe if you have a random zucchini leftover and not quite sure what to do with it.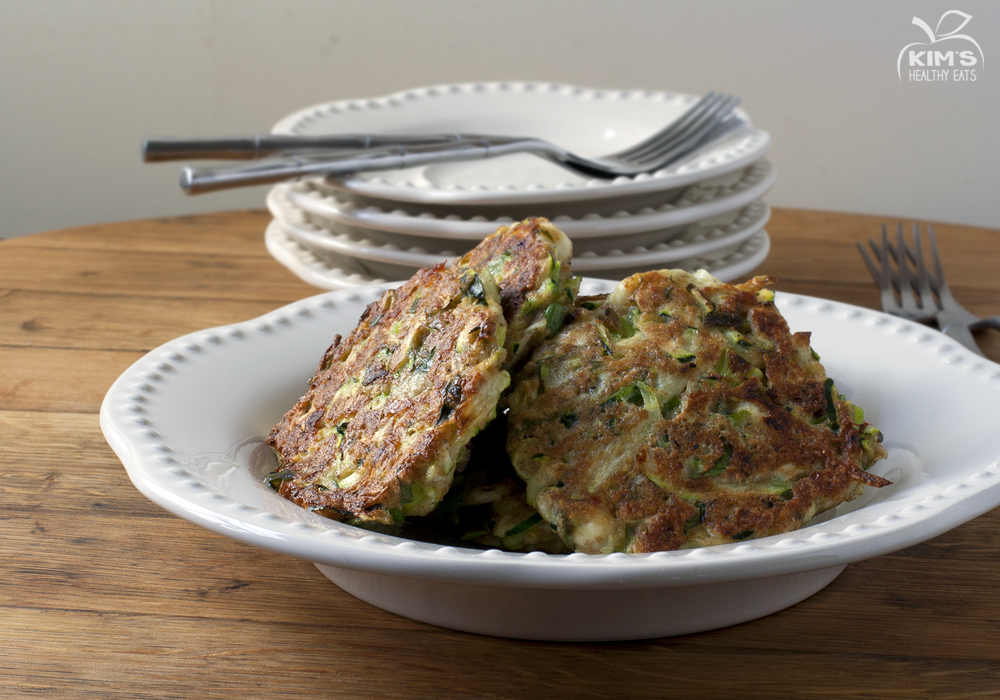 Zucchini fritters can be served for breakfast, lunch, or dinner. Or you could make bite sized ones for snacks or appetizers. Next time I make these I am making a dipping sauce. Maybe a sriracha with Greek yogurt, or cucumber with dill. Yummy!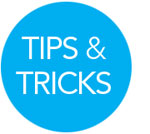 When shopping for the perfect zucchini choose one that is smaller in size. The larger zucchinis tend to have more seeds causing them to get watery, especially when grating.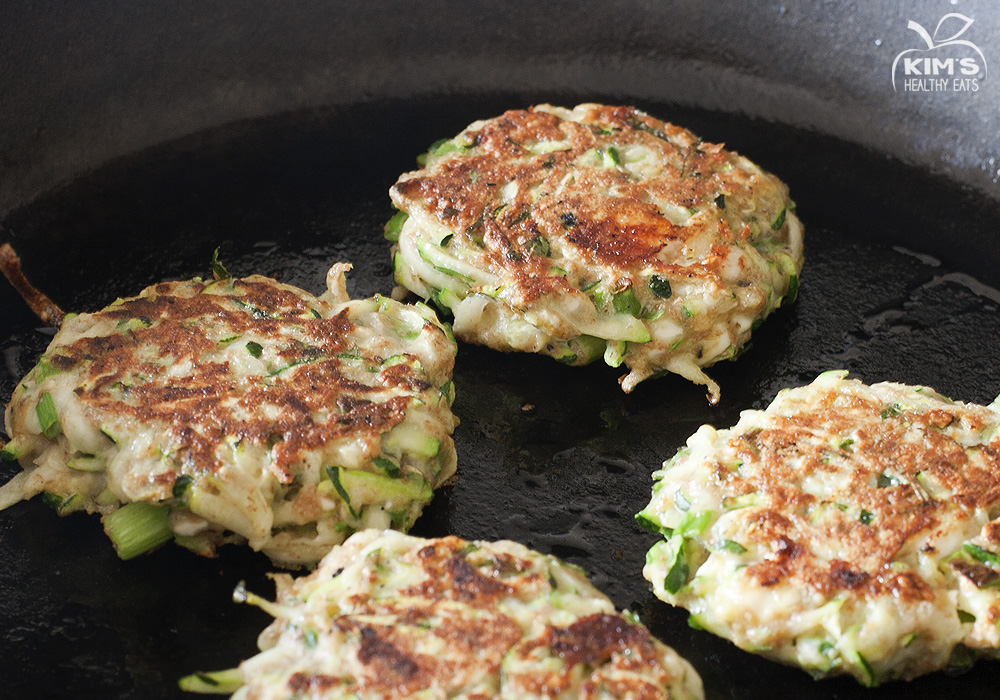 Ingredients
2 cups zucchini, grated and squeezed to drain

1 handful fresh herbs, such as parsley, dill, mint; chopped

2 green onions chopped

1/4 cup crumbled feta

1/3 cup flour I like to use whole wheat

1 egg

Salt and pepper to taste

2 tablespoons oil

Directions
Mix the zucchini, herbs, green onion, feta, flour, egg, salt and pepper in a bowl.

Heat the oil in a pan.

Spoon the zucchini mixture into the pan and cook until golden brown on both sides, about 4 minutes per side.
Enjoy!