I love avocados and I love cookies! So when I saw this recipe I knew I had to try it. Wow! It is a match made in heaven! I can't stop eating them.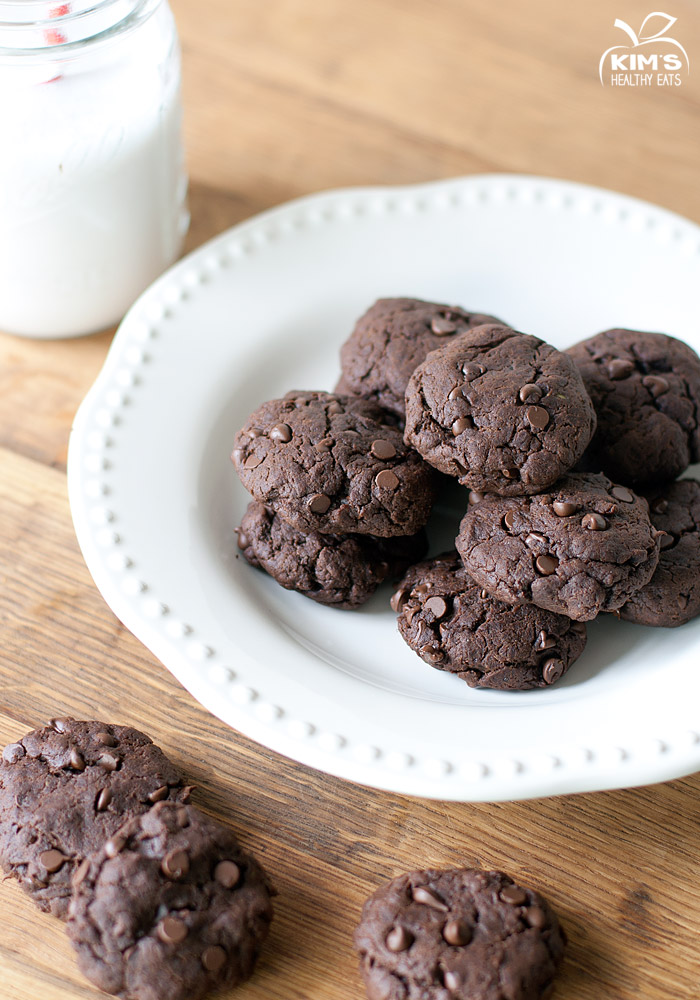 This is my second batch in two days. No, I didn't eat them all myself 🙂 I kept handing them out to see if anyone noticed they were made with avocado and not butter. Nope! Not a clue!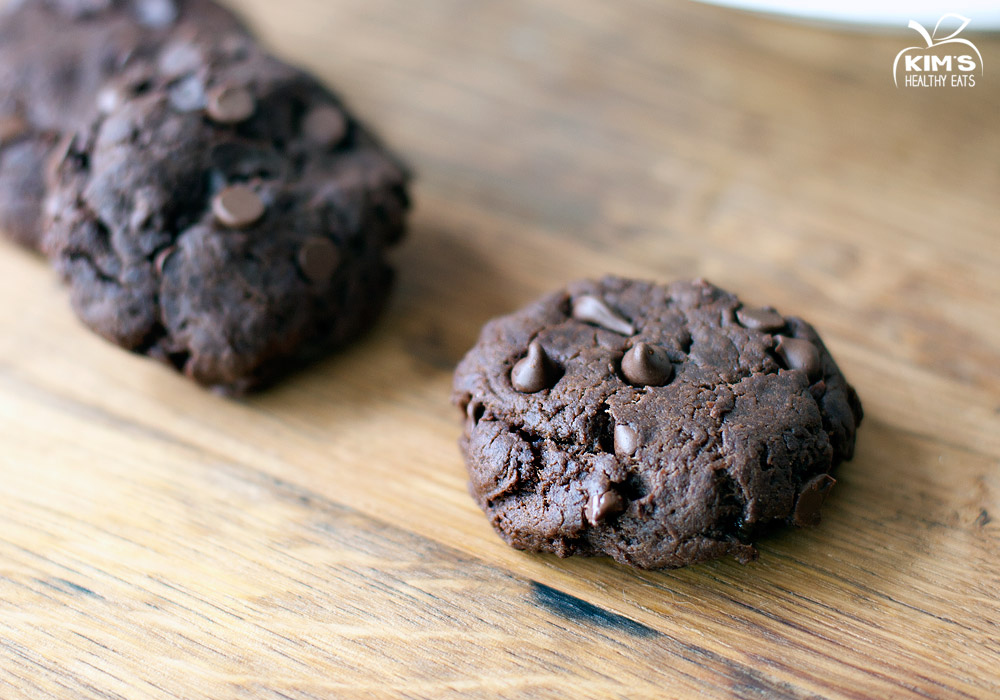 Using avocado instead of butter and vegan chocolate chips, viola! You have just made the perfect vegan cookie:)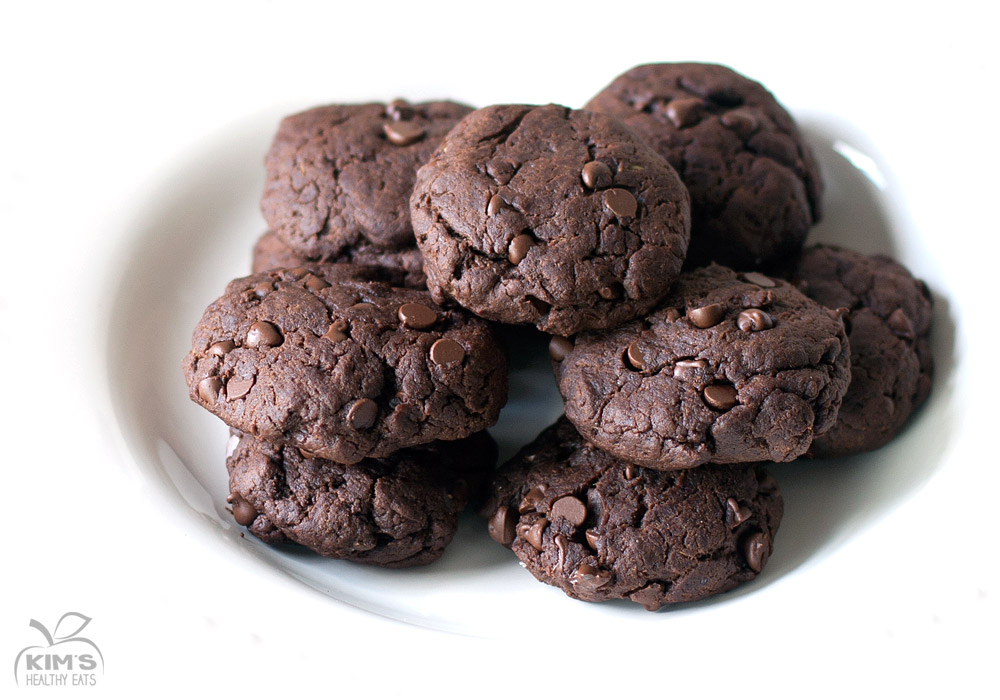 Recipe from Two Peas and Their Pod
Ingredients
1 1/4 cups all-purpose flour, I like organic King Arthur Flour

1 teaspoon baking powder

1/2 teaspoon sea salt

2/3 cup cocoa powder

1/4 cup coconut oil

1/4 cup mashed avocado

1/3 cup granulated sugar

1/2 cup brown sugar

1 teaspoon vanilla extract

1/3 cup almond milk

1/2 cup chocolate chips


Directions
Preheat the oven to 350 degrees F. Line a large baking sheet with parchment paper.

In a medium bowl, whisk together the flour, baking powder, salt, and cocoa. Set aside.

In another bowl, with a stand or hand mixer, beat the coconut oil, avocado, and sugars together until creamy and smooth, about 2-3 minutes. Add the vanilla extract.

Keep the mixer on low and add half of the flour mixture. Add the milk and then add the rest of the flour mixture. Mix until dough is formed. Stir in the chocolate chips using a wooden spoon.

Using your hands or a spoon form cookie dough into tablespoon balls and place on baking sheet, about 2 inches apart. Slightly flatten the cookies with the palm of your hand or a spatula.

Bake cookies for approximately 10 minutes. Let the cookies cool on the baking sheet for two minutes then transfer to a wire cooling rack.
Enjoy!