Every time I post a meatball recipe I get such great feedback from so many of you. They always seem to rank right up there my most popular recipes. I guess it's true that people really do love their meatballs.
I've tried to decide which I like the most and I just can't seem to pick one. I always seem to change my mind each time I try the next one. My husband Eric loves anything spicy so he's completely torn between the Buffalo Chicken Meatballs and the Asian Chicken Meatballs.
If you're a fan of meatballs and haven't tried these yet, I highly recommend trying them all. I'd love to hear from you which one you choose as your favorite.
Your favorites so far go in the following order: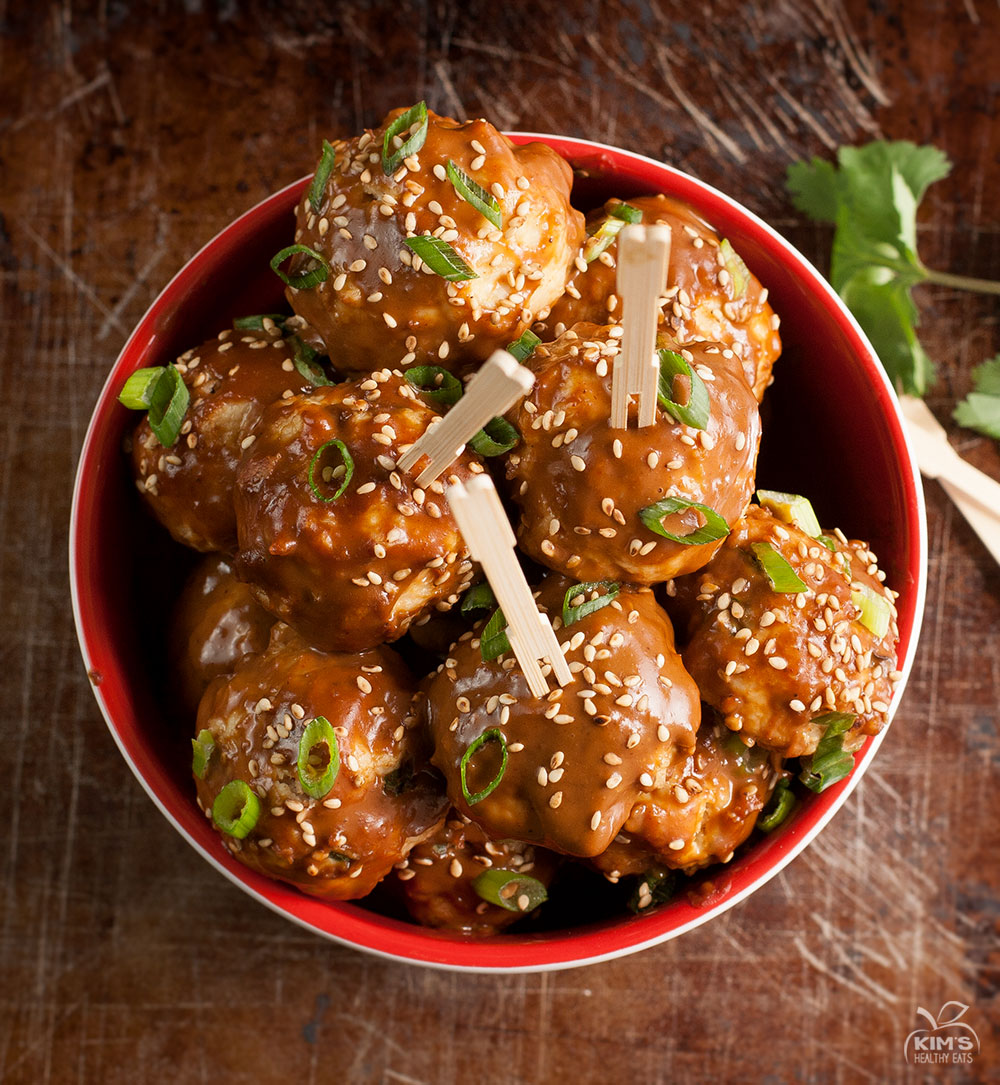 Continue reading I LOVE MEATBALLS! →