The Super Bowl is almost here! Are you having or going to any parties? What are you planning to make? I love making food for parties. Especially foods that you can pick at throughout the night and are easy to eat (and make). Below is a list of my top ten favorite lighter recipes.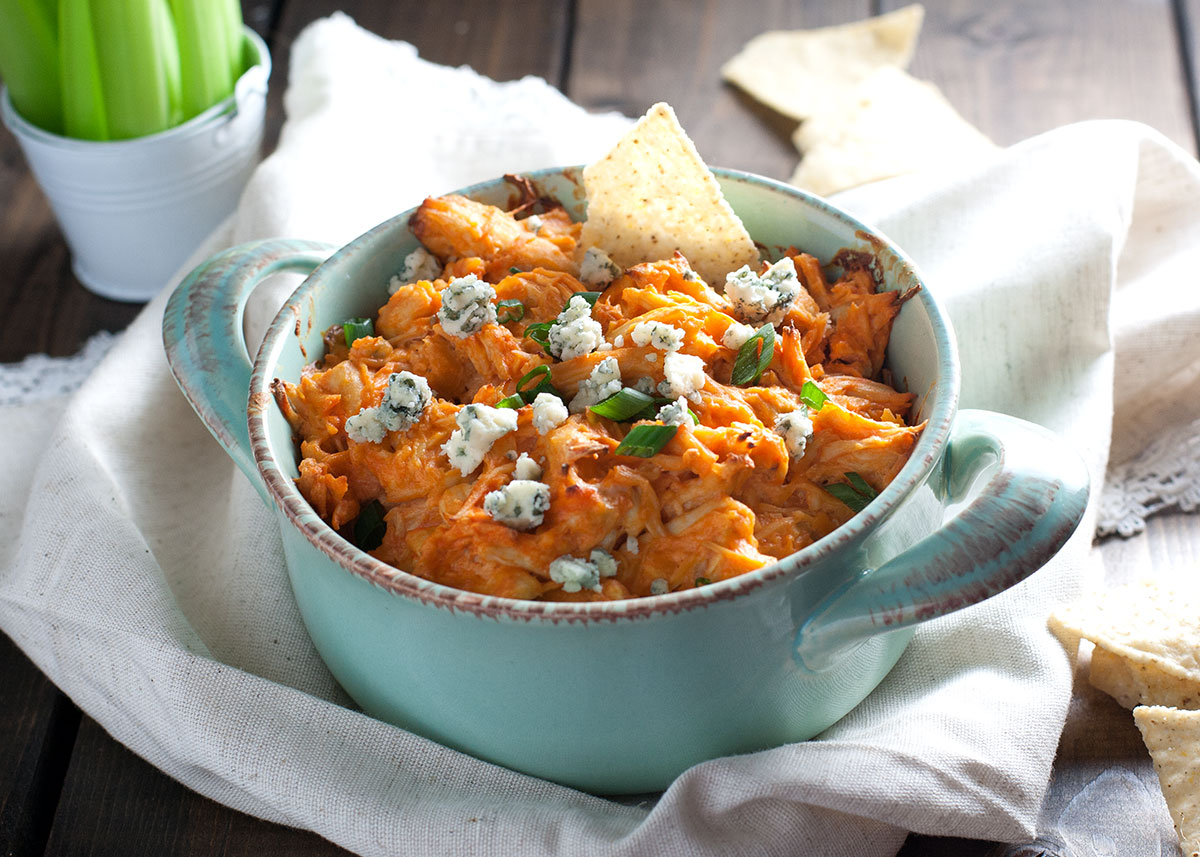 You can't have a Super Bowl party without buffalo sauce. I'll be surprised if the bowl isn't empty by half time.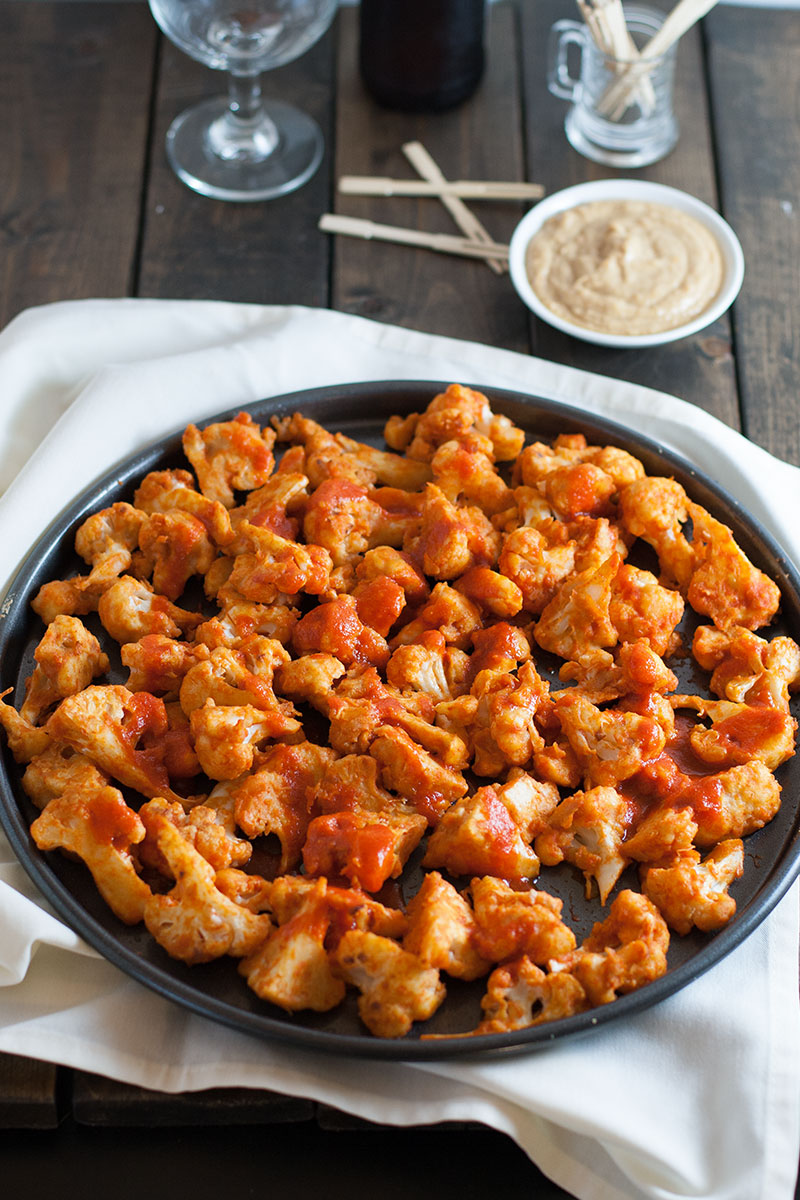 Careful. These little bites are incredibly addicting. Good thing their healthy and a great alternative to fried chicken wings.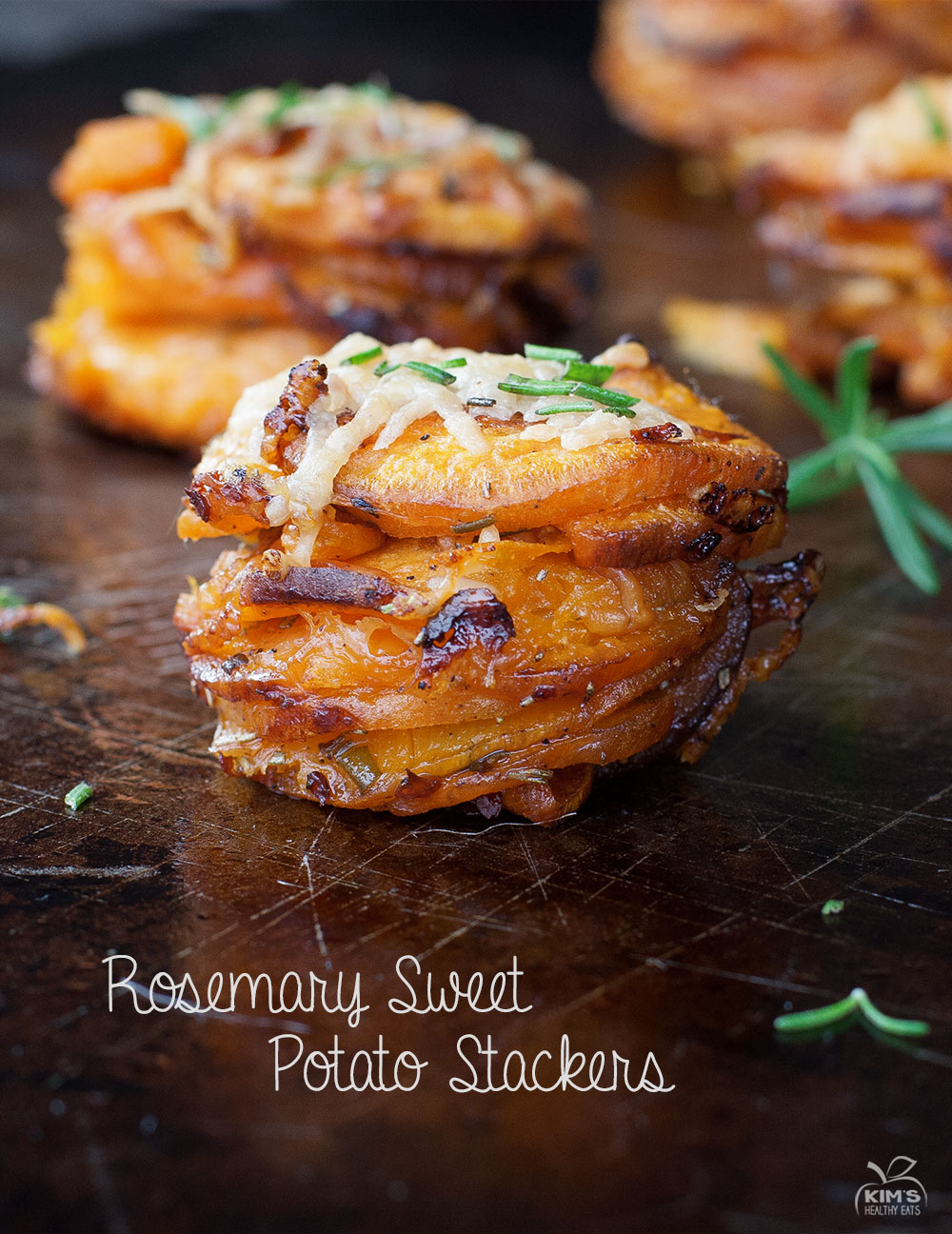 One of my most popular recipes. These little stackers are super easy to make taste incredible.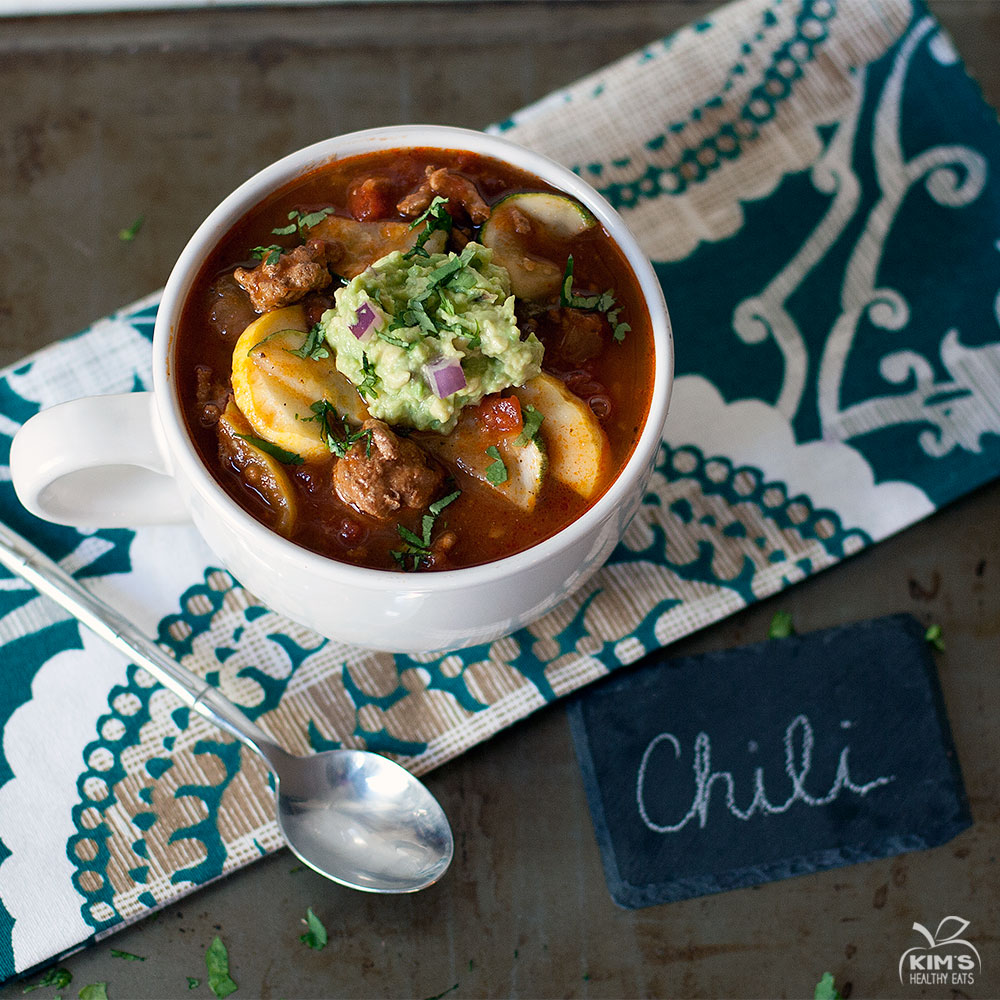 Football without chili is like spaghetti without the noodles.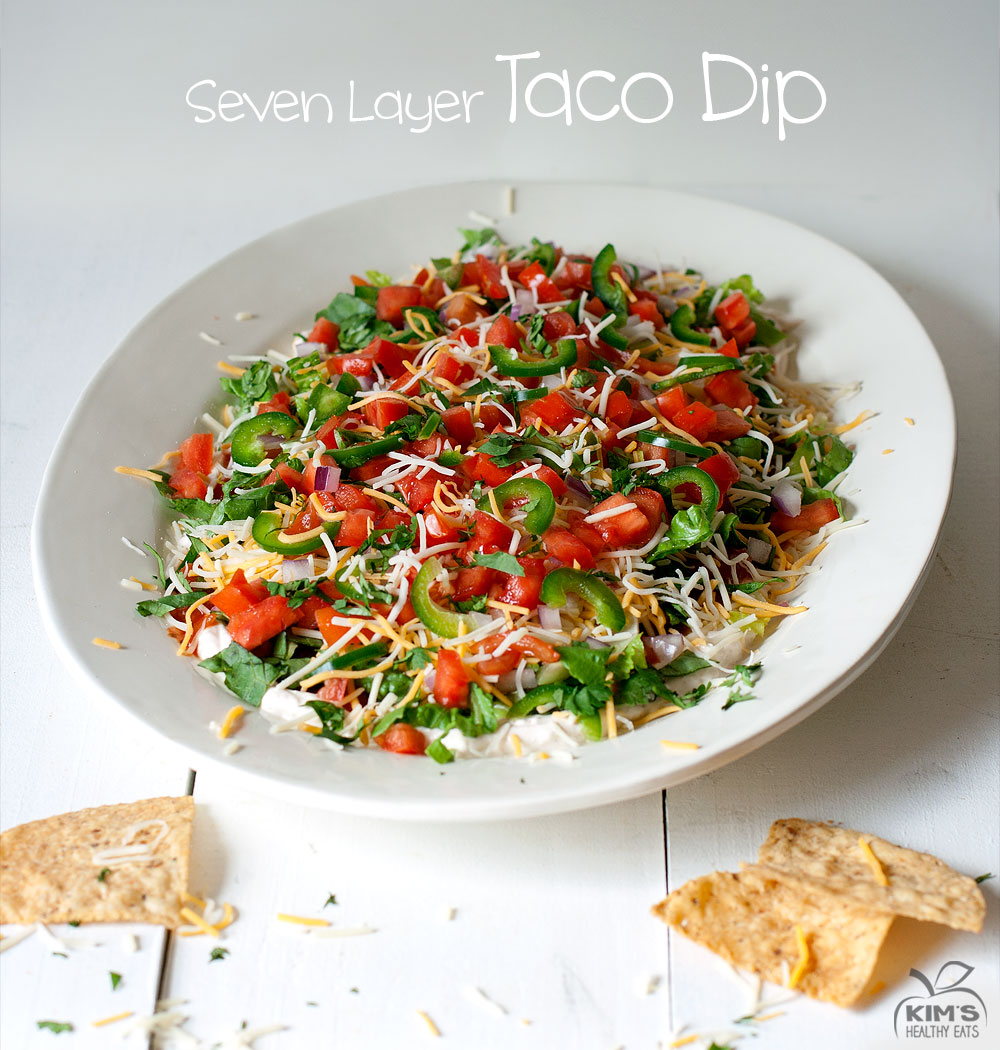 A challenging dish. Not to make but to walk by it without eating more.
These little bites taste delicious and are a great way to get your kids to eat veggies without them realizing it.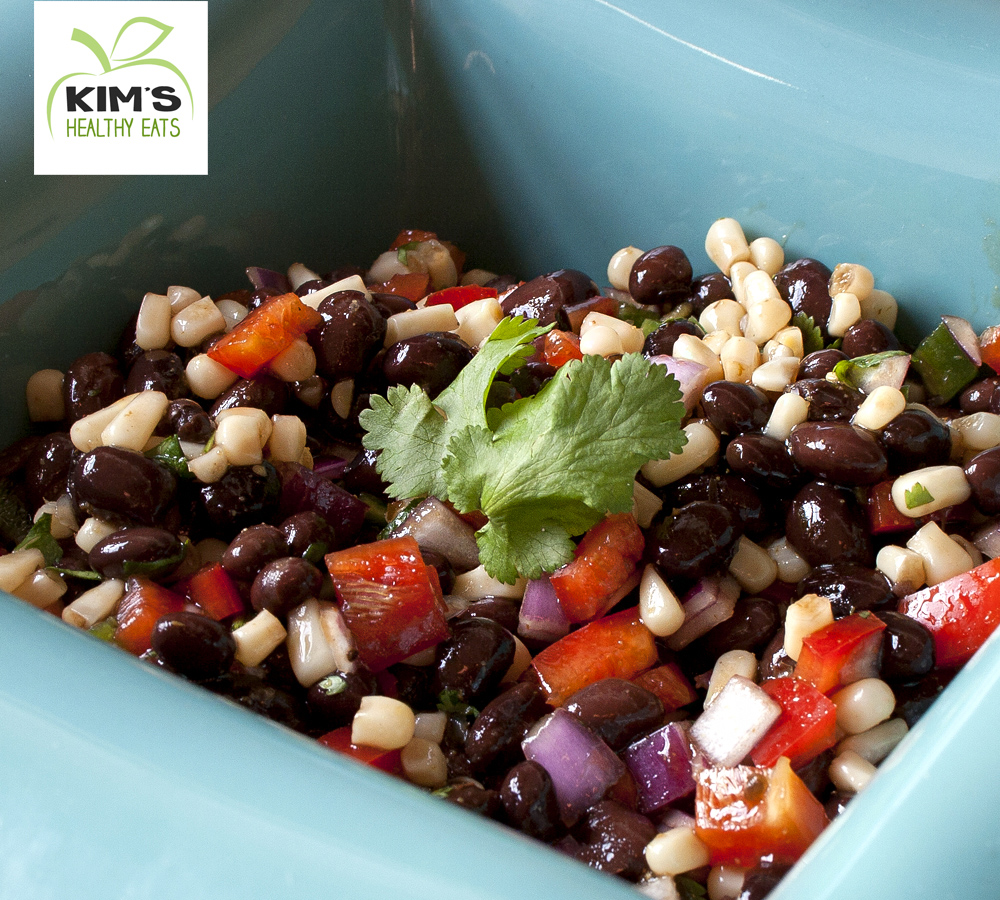 One of the first dips I ever started making and still a go to when needing a last minute dish for guests or a party.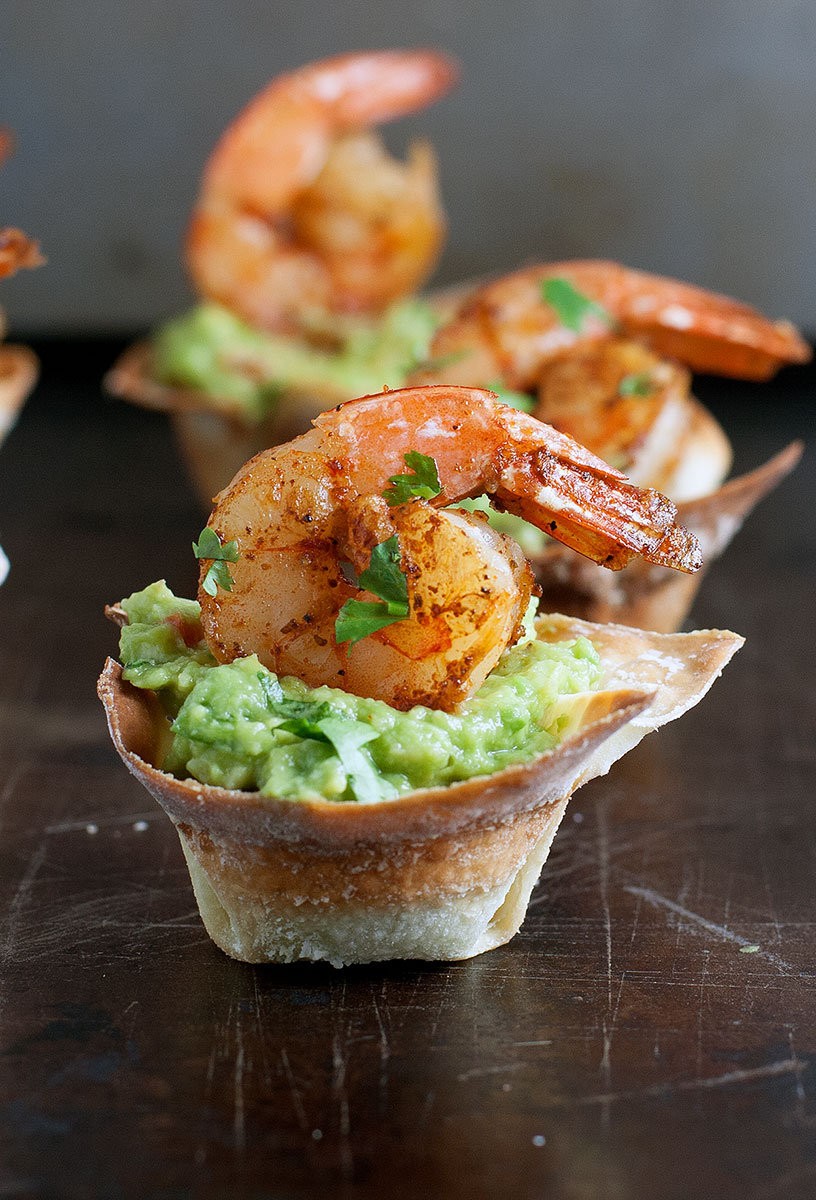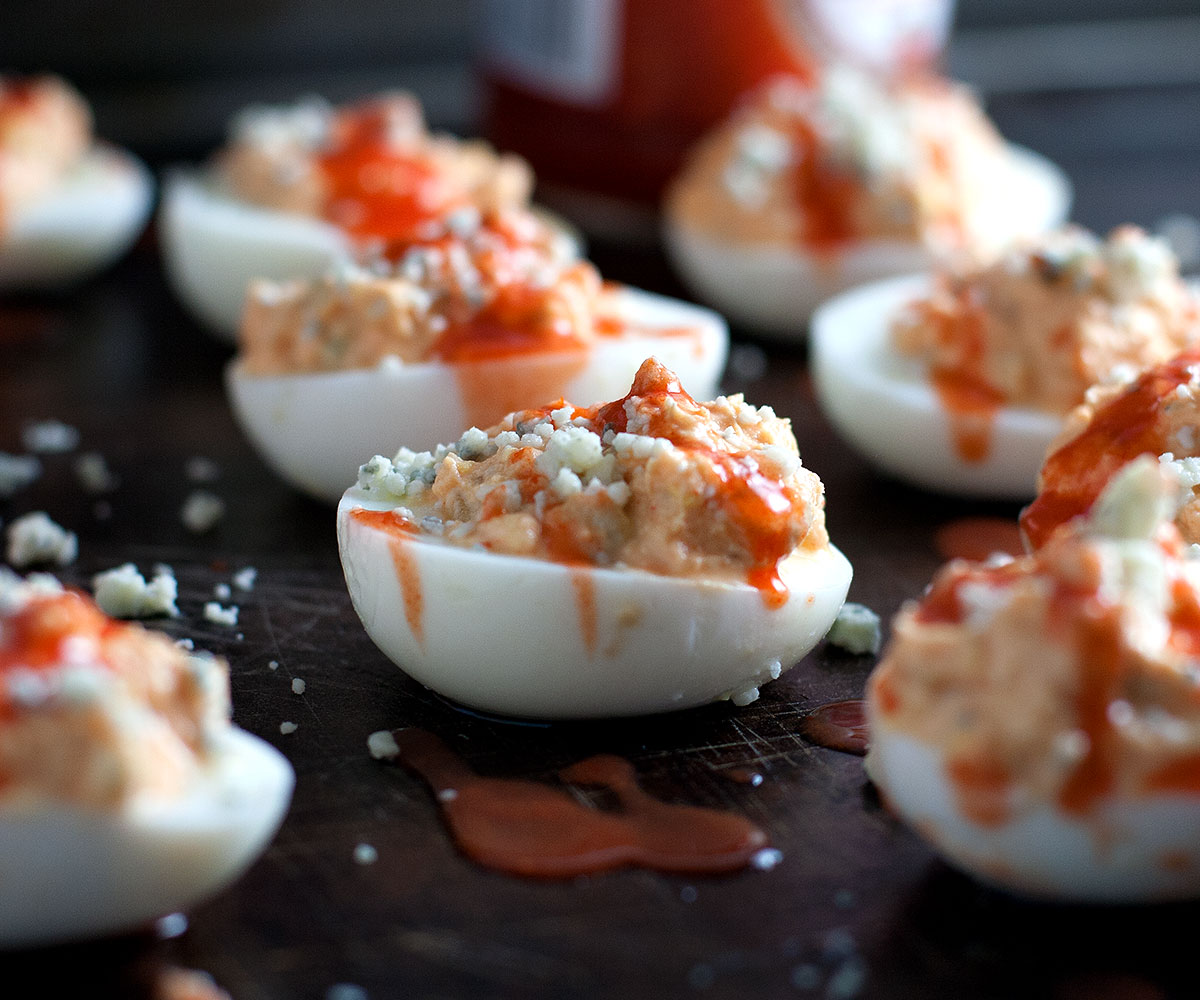 You better make a lot because they go quick.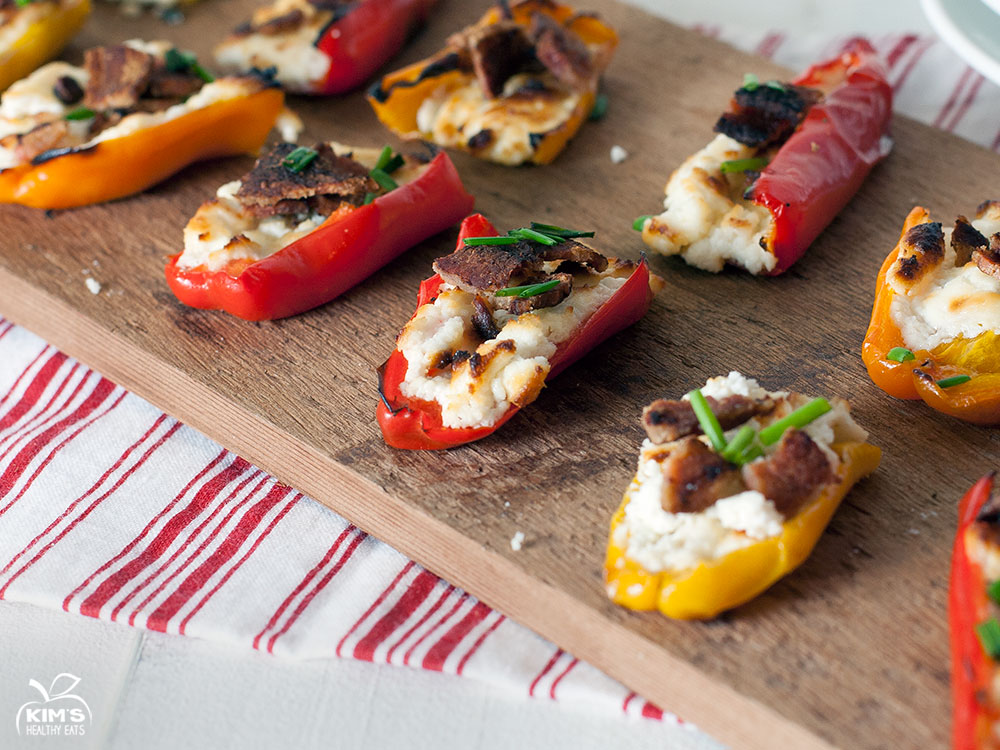 You had me at bacon! I hope you get to enjoy some of these great recipes during the game. If you're looking for even more, check out my Game Day recipe list.
Enjoy the game!