As many of you know I am not a dessert maker, however I am a dessert eater! So when I stumbled across this Paleo Vanilla Cupcake recipe from Elana's Pantry I knew I had to give it a try.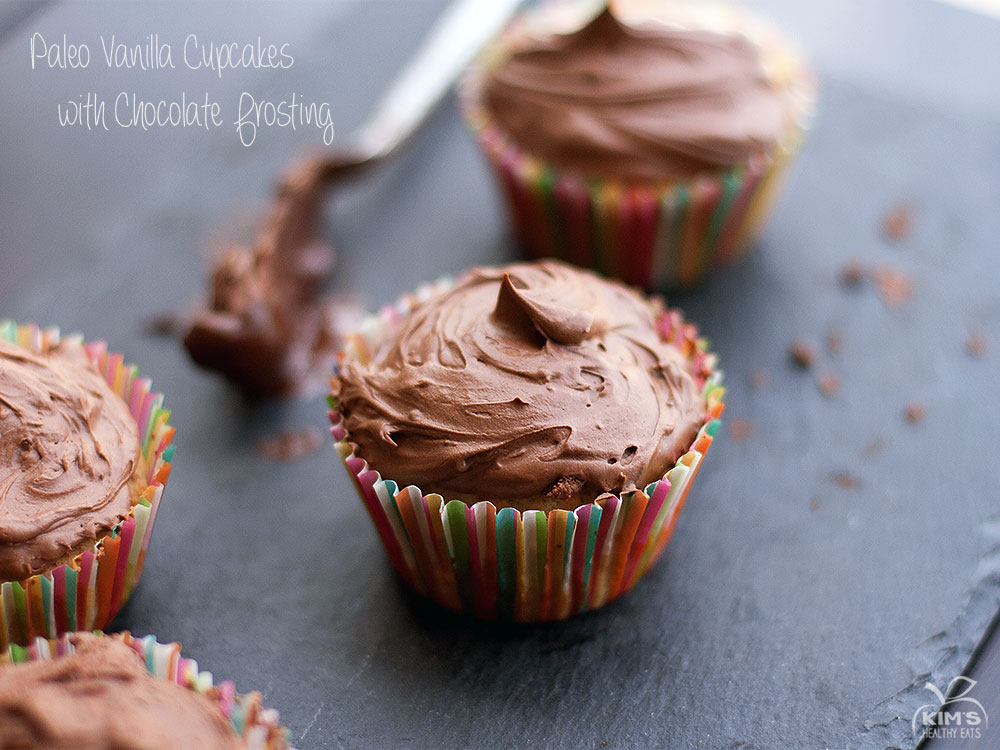 I love that recipe has only a few ingredients and I happened to have them all in my pantry. Score!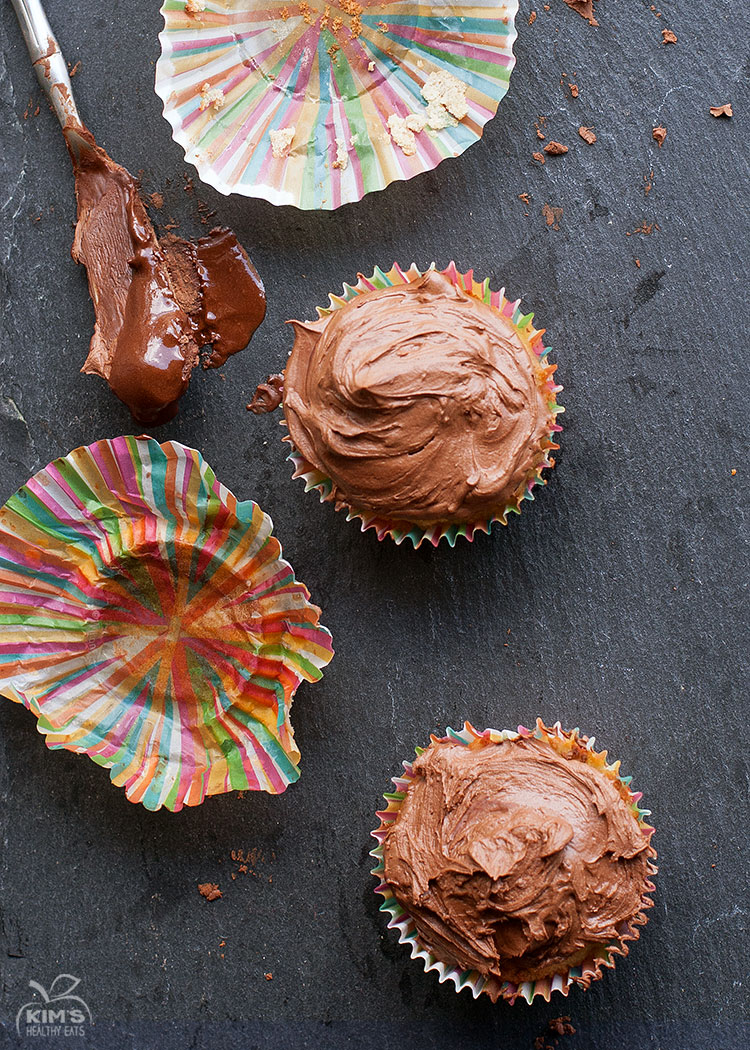 Another thing I love about this recipe is that it only makes a few cupcakes so I don't end up eating too many. So if you are making these for a group of people I would recommend doubling the recipe.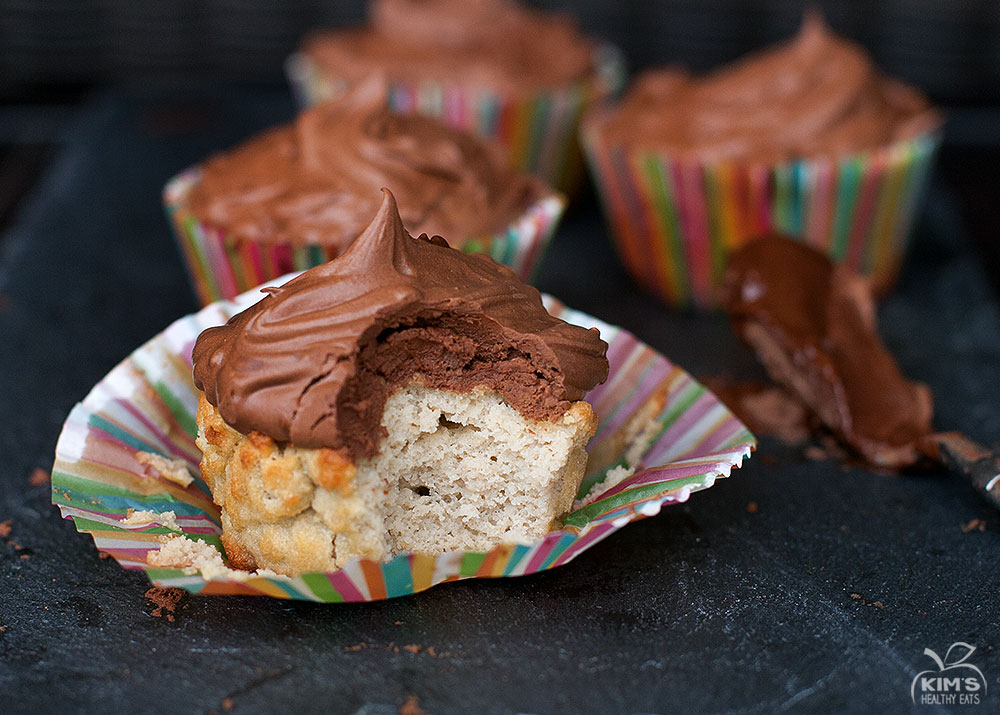 From Elana's Pantry
Makes 5-6 cupcakes
Ingredients & Directions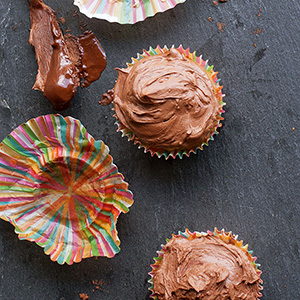 Paleo Vanilla Cupcakes with Chocolate Frosting
2014-03-23 20:00:12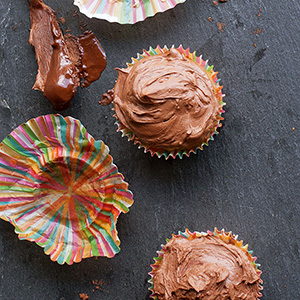 Nutrition Facts
Amount Per Serving
* Percent Daily Values are based on a 2,000 calorie diet. Your Daily Values may be higher or lower depending on your calorie needs.
Ingredients
For the Cupcakes
1/4 cup coconut flour
1/8 teaspoon sea salt
1/8 teaspoon baking soda
3 large eggs
1/4 cup coconut oil, melted
2 tablespoons honey
1 tablespoon vanilla extract
For the Frosting
1 cup dark chocolate chips
1/3 cup coconut oil
1 tablespoon vanilla extract
Instructions
For the Cupcakes
Preheat oven to 350 degrees and line cupcake pan with 6 paper liners. Set aside.
In a food processor add coconut flour, sea salt, and baking soda and pulse until combined.
Add eggs, melted coconut oil, honey, and vanilla and pulse until combined.
Scoop about 1/4 cup into each cupcake liners.
For the Frosting
In a small saucepan over low heat melt chocolate chips and coconut oil.
Stir in vanilla and remove from heat. Place in fridge for about 15-20 minutes to thicken.
Remove from fridge and with a hand blender whip frosting until thick and fluffy. This could take 3 to 5 minutes of whipping. It will get thick, I promise.
Frost cupcakes.
Bake for 20-24 minutes.
Let cool and top with chocolate frosting. Be sure to store in an air tight container as they do dry out fast if left out too long.
Adapted from Elana's Pantry
Kim's Healthy Eats http://www.kimshealthyeats.com/