It's officially the Christmas season! Time for some delicious baked goodies.  As I have mentioned in the past I am not a baker. Baking requires precise measuring to get it right. I like to just throw things together… A little bit of this and a little bit of that and viola, dinner.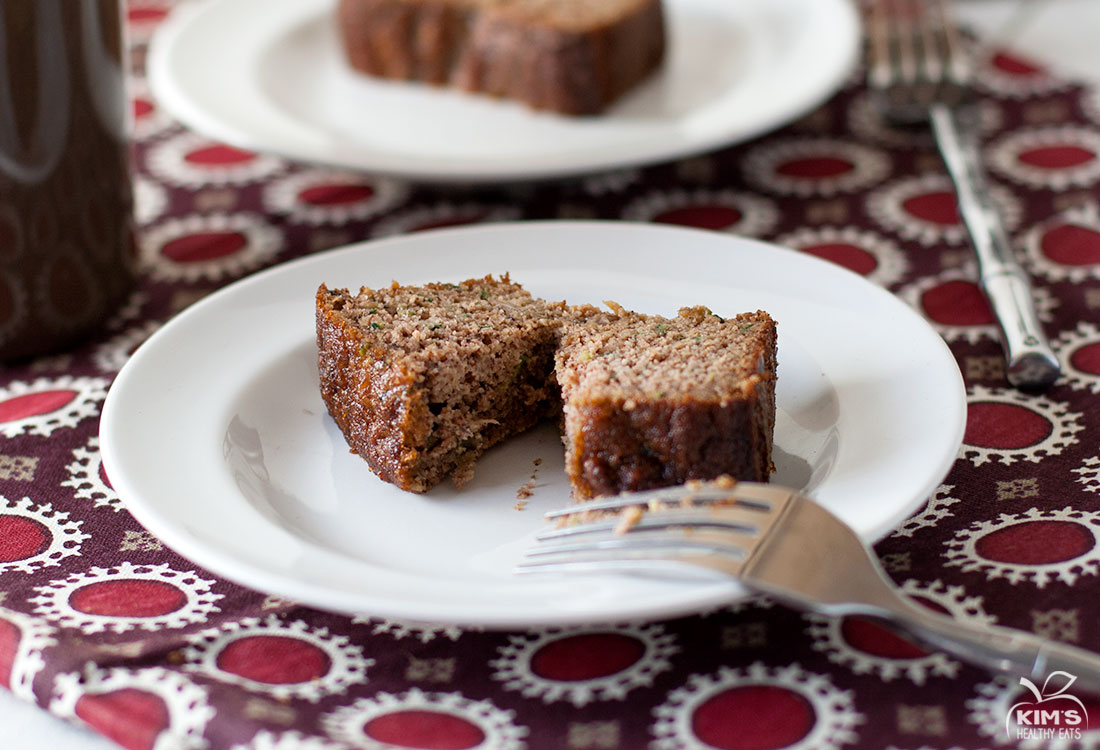 I love how this recipe only has a few ingredients. I seriously threw it together in minutes. Now that's my kind of recipe!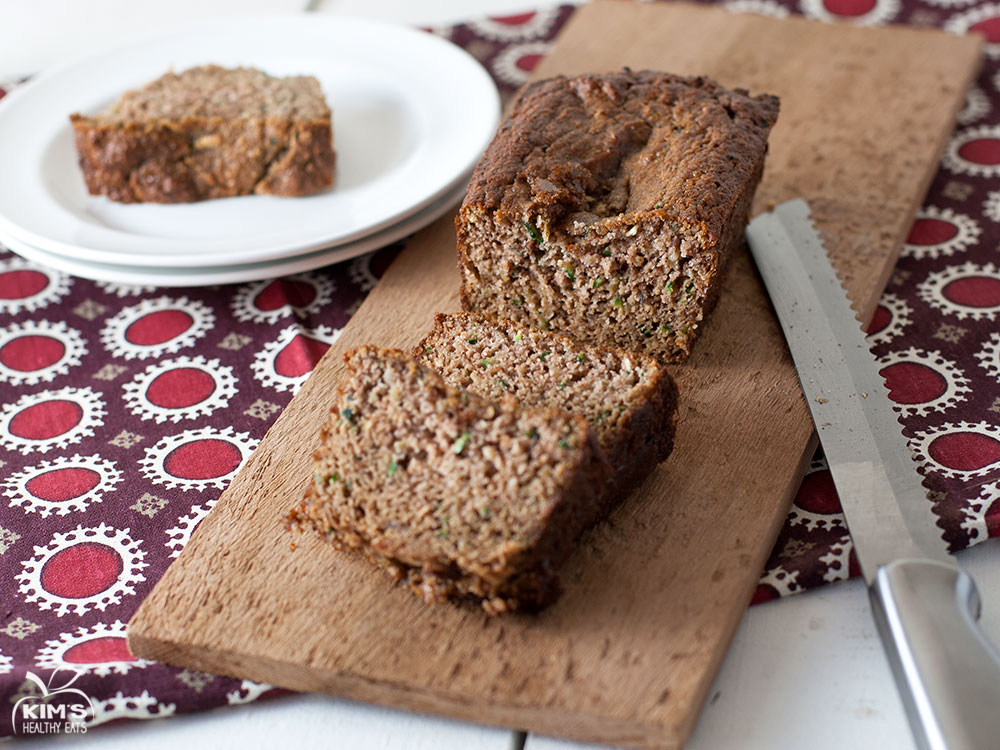 Recipe from Against All Grain
Ingredients
1 1/2 cup blanched almond flour
2 teaspoons cinnamon
1 teaspoon baking soda
1/2 teaspoon sea salt
1/2 nutmeg
3 eggs, beaten
1/4 cup honey
1 ripe banana
1 cup shredded zucchini
3/4 cup chopped walnuts (optional)
Directions
Preheat oven to 350 degrees.
In a small bowl add almond flour, cinnamon, baking soda, sea salt, and nutmeg and mix until combined.
In a large bowl add beaten eggs, honey, and banana and beat on medium with a hand or standing mixer. Add zucchini and mix.
Slowly add the dry ingredients to the wet ingredients and mix. Add chopped walnuts and stir with a spoon.
Spray 2 mini loaf pans with cooking spray and add batter.
Bake for 40-45 minutes. Let cool before removing from pans. You could easily make muffins with this batter too.
Enjoy!