The Super Bowl is right around the corner. Instead of serving calorie filled chicken wings give these Buffalo Chicken Meatballs a try. I promise you and your guests will not be disappointed! Although, you may want to double this recipe if you are serving a large crowd. Let's face you can't eat just one 🙂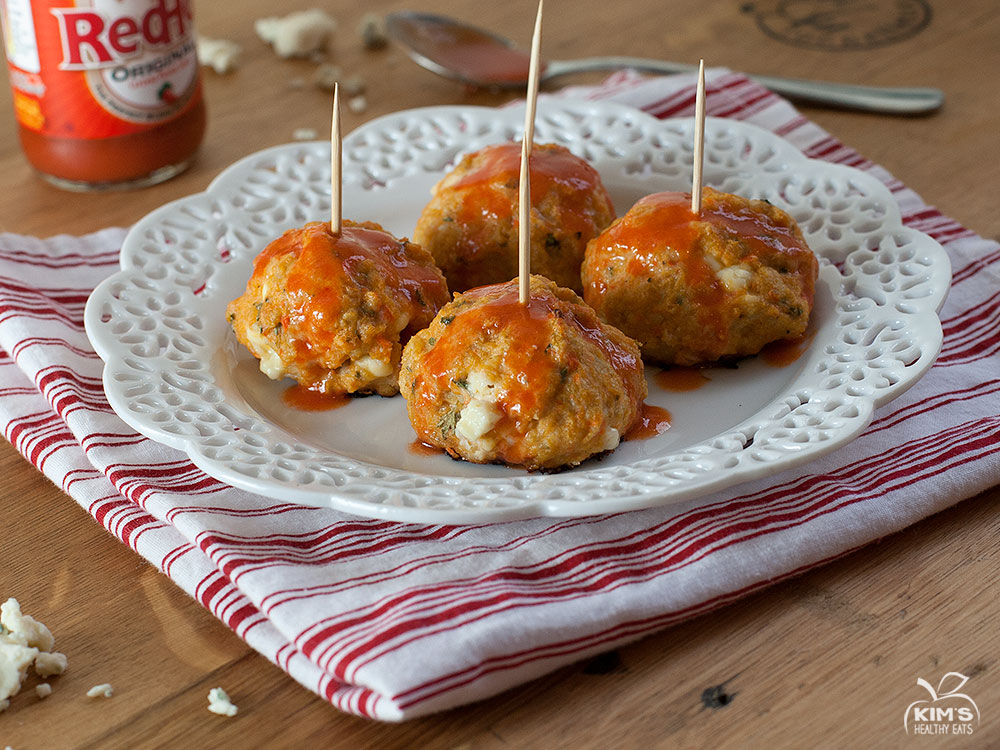 I like mine on the spicier side so adjust the hot sauce to your liking. You can always add more! Also, if you are not a fan of bleu cheese you can use feta or cheddar cheese.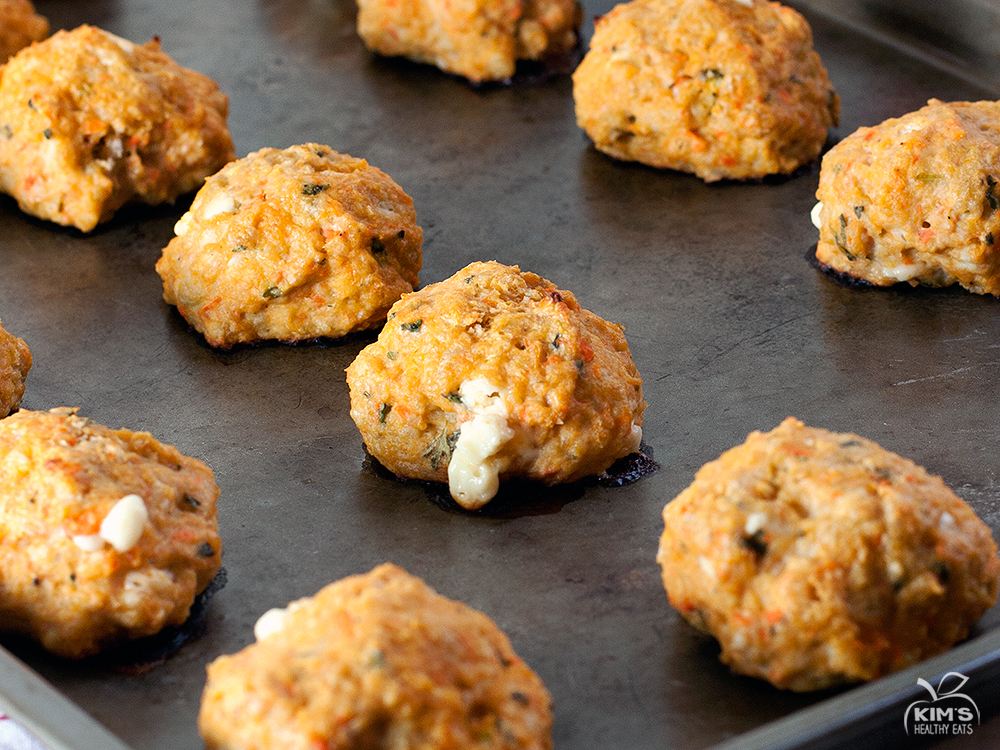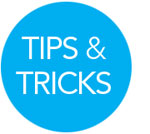 To save time I threw the celery, carrot, and onion in a food chopper!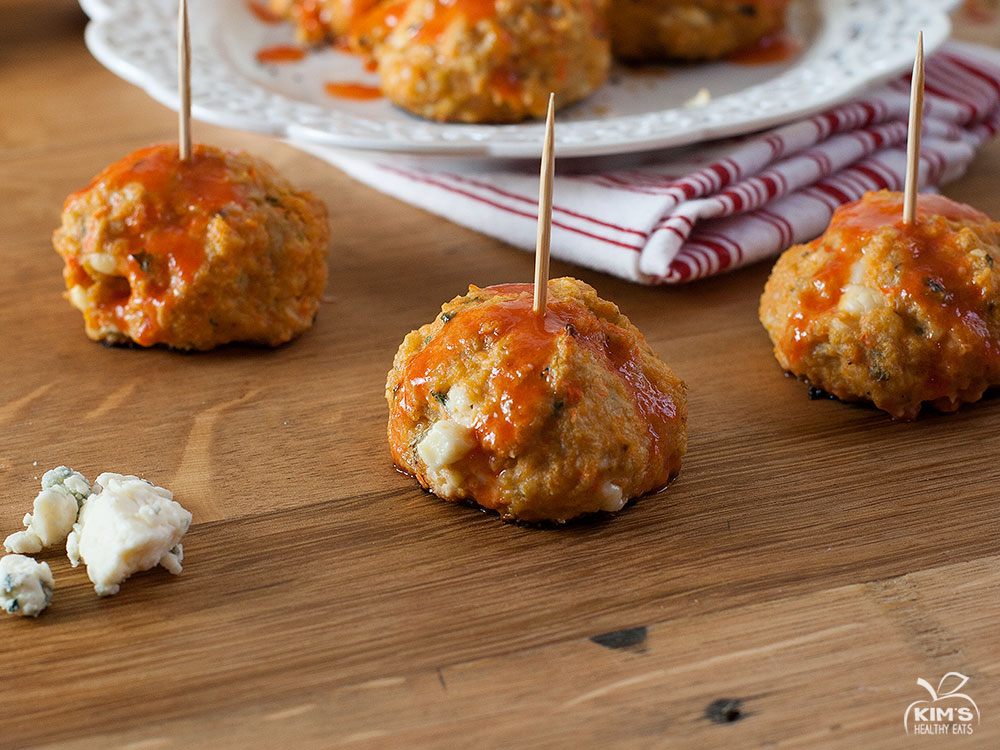 Ingredients
1 pound ground chicken
1 celery stalk, finely chopped
1 carrot, finely chopped
1/4 cup onion, finely chopped
1/2 cup panko
1/3 cup bleu cheese
1 egg, beaten
1/2 cup Frank's Hot Sauce, divided in half
Dash black pepper
1 teaspoon dried parsley
1 tablespoon butter
Directions
Pre heat oven to 375 degrees.
In a large bowl add ground chicken, celery, carrot, onion, panko, and bleu cheese. Gently mix with hands until combined.
In a separate bowl add egg, 1/4 cup Frank's Hot Sauce, pepper, and parsley and mix.
Pour hot sauce mixture into chicken mixture and gently combine. Try not to over mix. Shape into meatballs and place on baking sheet.
Bake for about 20-22 minutes.
Meanwhile, melt butter and add the remaining 1/4 cup Frank's Hot Sauce and mix. Drizzle cooked meatballs with hot sauce.
Enjoy!