Happy Cinco de Mayo! Not that I need a reason to eat Mexican food, my absolute favorite, I made these fantastic Breakfast Taquitos to celebrate. They may be called "Breakfast " Taquitos, but you really could eat them any time of day.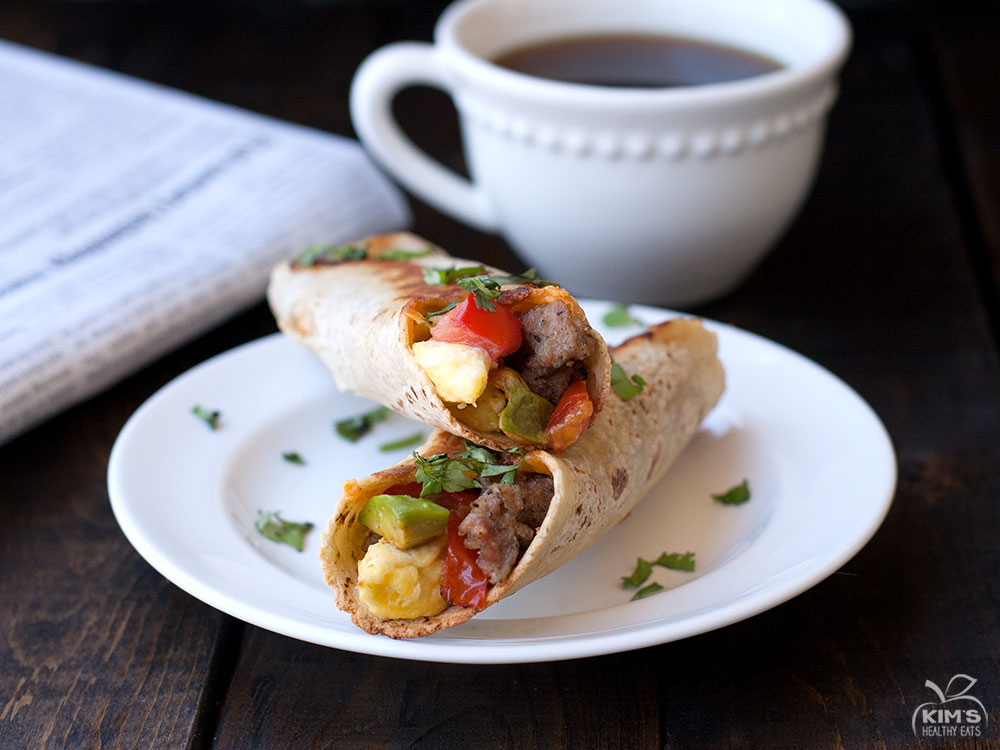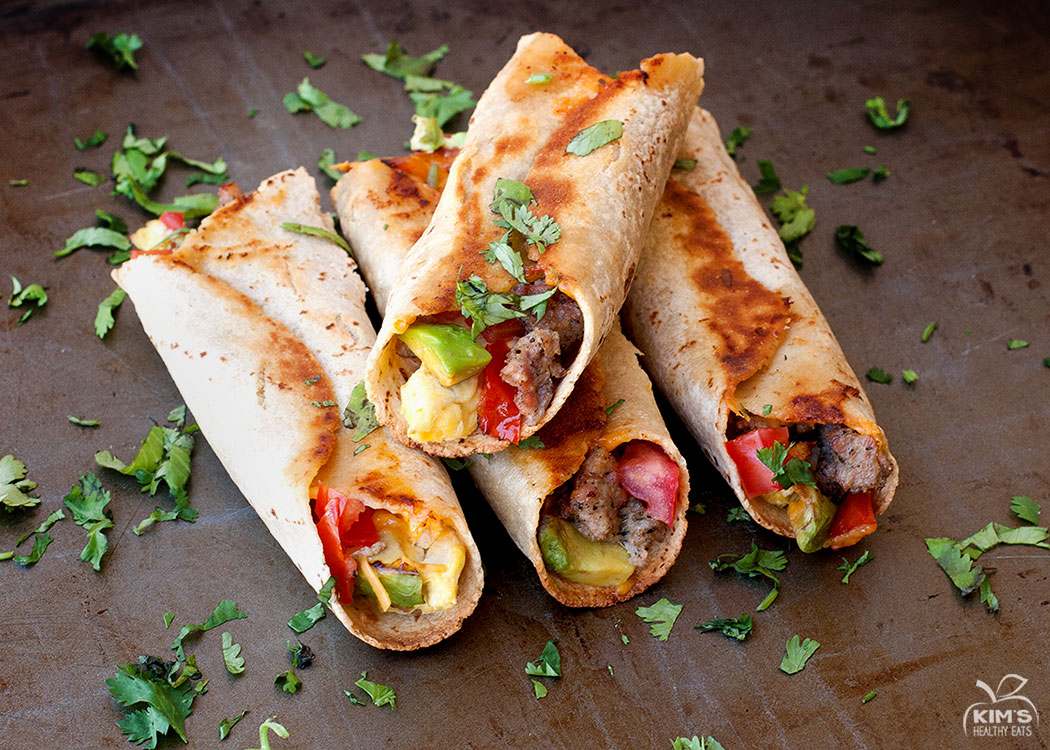 These take a little prep time so next time I think I will double the batch. Then freeze the extras for later in the week when my cravings for these little buggers kick in… That is if there are any extras left 🙂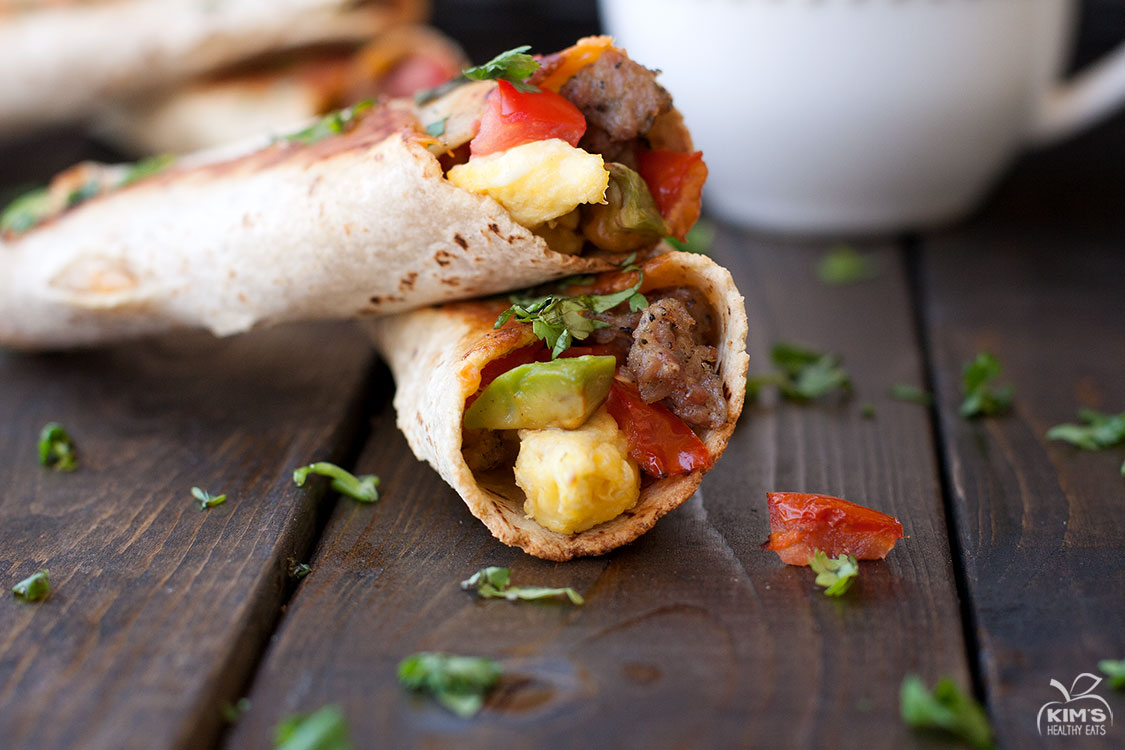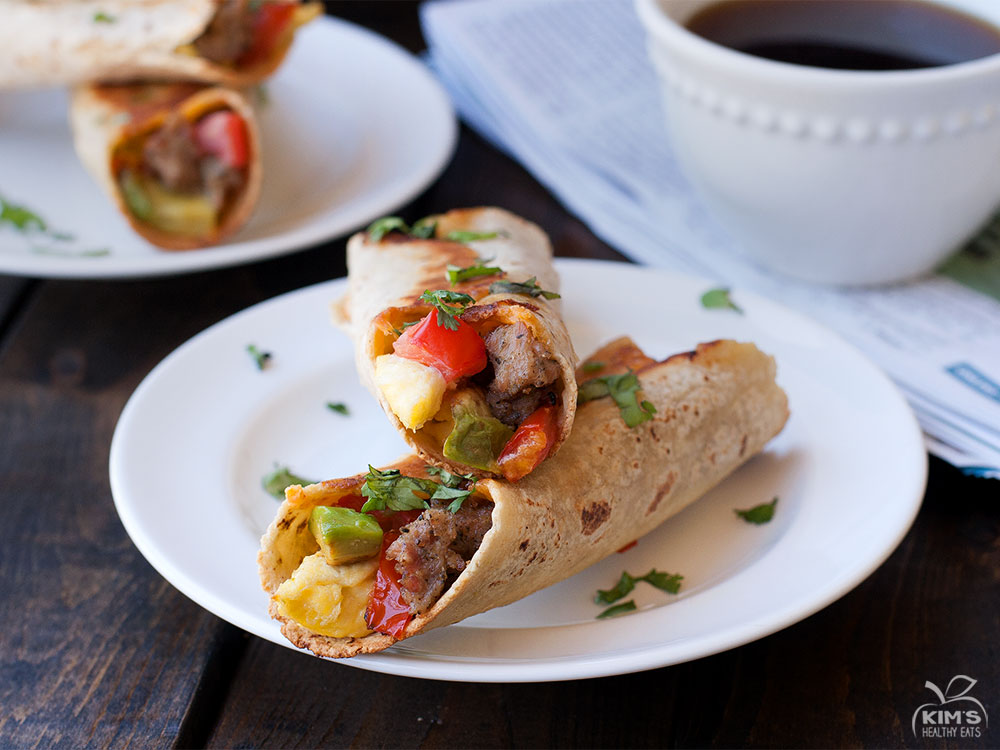 These would also taste great topped with my fresh homemade salsa!
Recipe from Damn Delicious.
Breakfast Taquitos
2014-05-05 12:17:40
Serves 4
Nutrition Facts
Amount Per Serving
* Percent Daily Values are based on a 2,000 calorie diet. Your Daily Values may be higher or lower depending on your calorie needs.
Ingredients
8-10 corn soft tortillas
3 large eggs scrambled
6 ounces Italian sausage, crumbled
1/4 cup tomato, diced
1 avocado, seeded and diced
1/2 cup shredded sharp cheddar cheese
Instructions
Preheat oven to 425 degrees. Line a baking sheet with parchment paper and set aside.
Place tortillas in microwave and heat for about 15-20 seconds to warm. Working one at a time, place eggs, sausage, tomatoes, avocado, and cheddar cheese in the center of each wrapper. Careful not to overfill.
Roll tortilla and place seam side down onto baking sheet. Bake for 12-15 minutes or until crisp.
Serve immediately.
Adapted from Damn Delicious
Kim's Healthy Eats http://www.kimshealthyeats.com/